✎2019-2020 Back to School is right around the corner!! ...Is your child up-to-date on their vaccines for school entry? ...Do you have their school physical done? If not, give us a call at the Morton County Health Department to schedule ☏ (620) 697-2612 ext.10.... √Yarbrough School starts August 8, 2019 with enrollment any time. √Rolla with USD 217 starts August 20, 2019 with prek to 12th grade enrollment July 31 and August 1, 2019 Elkhart with USD 218 starts August 22, 2019 with the following enrollment dates √USD #218 Elkhart Elementary School August 12th and August 13, 2019 8am to 3:30pm √Usd 218 Elkhart Middle School August 12th and August 13, 2019 8am to 3:30pm √USD 218 Elkhart High School Elkhart, KS August 12, 2019 Seniors 9am to 10am; Juniors 10 to 11am; Sophmores 1-2pm; Freshman 2-3pm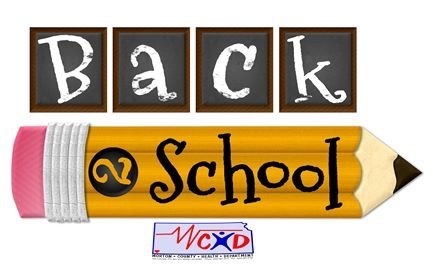 Hope to see everyone!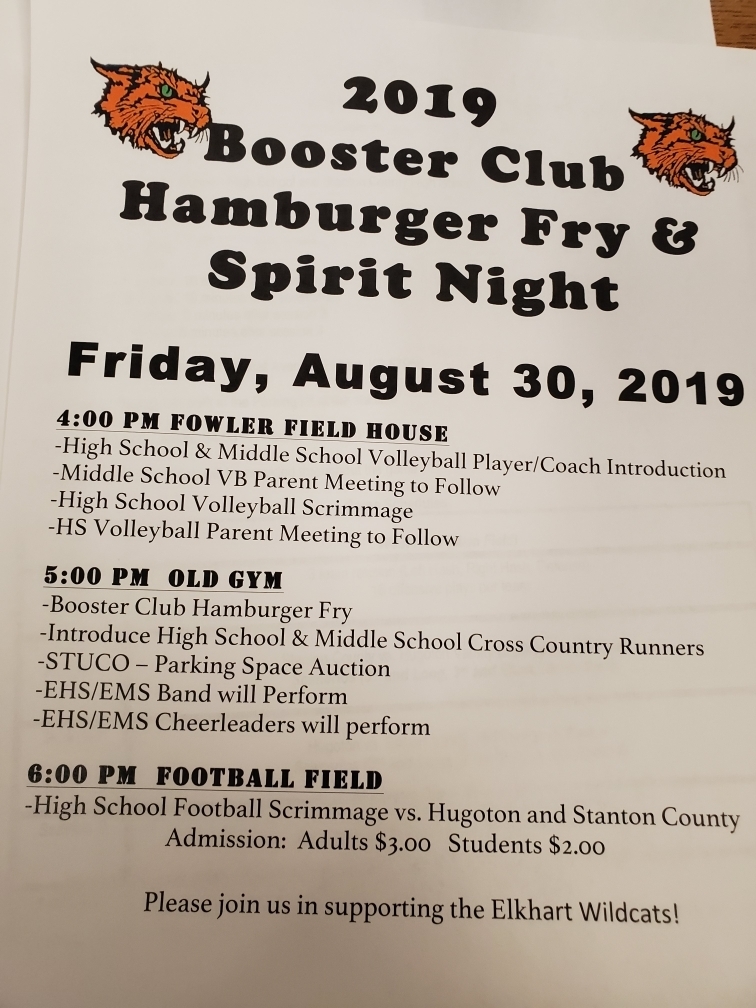 Call the girls at the Morton County Health Dept 620 6972612 to get you to date:)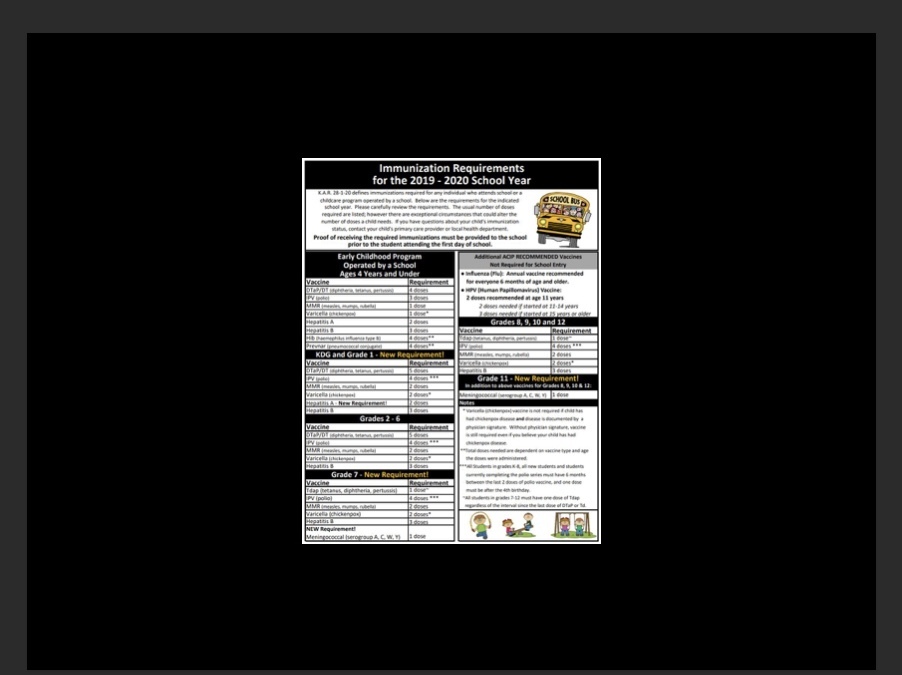 STUCO kids have been delivered safely to Emporia State for STUCO leadership workshop. Have a great week!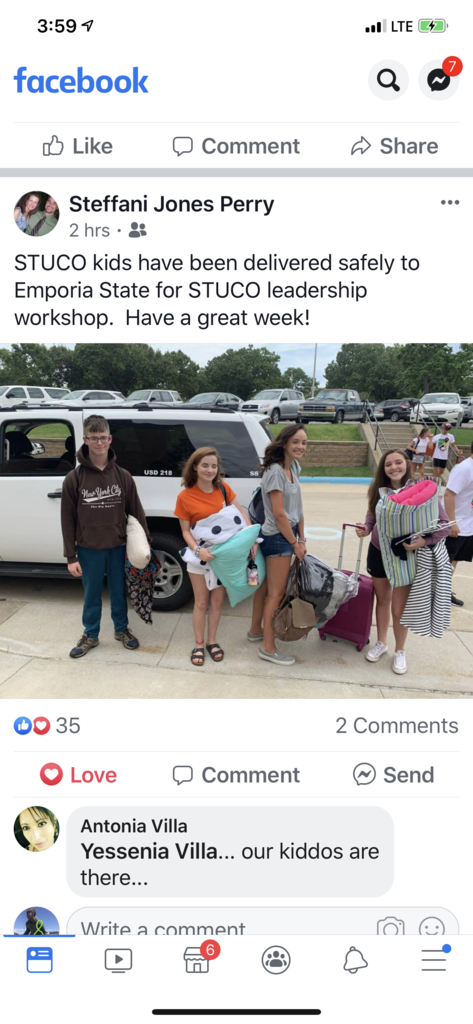 Graduation dates for USD 218 have changed for 2020. PRA is May 16 EHS is May 17 Post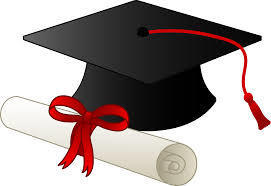 Mark your calendars now for speaker Nathan Harmon from Your Life Speaks. He will be back in Elkhart on October 3. Plan now to listen to this phenomenal speaker with you kids.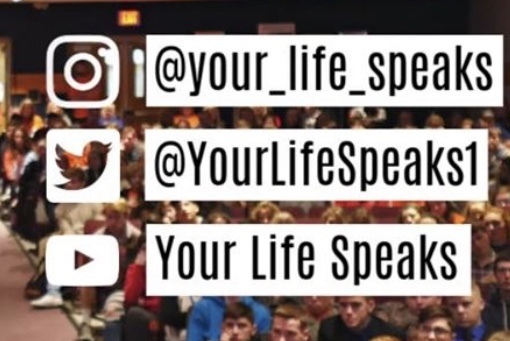 Booster Club Hamburger Fry Aug 30 at 6:15pm

EHS Enrollment Aug 12 Sr 9am-10am Jr 10am-11am Soph 1pm-2pm Fr 2pm-3pm

FREE WRESTLING CAMP July 25-6pm to 7:30 pm July 26-6pm to 7:30pm July 27- 9 am to 10:30 & 4pm to 5:30 pm. Ages 5 to 12 for boys and girls! It will be in Dungeon at the Old High School Gym.

Congratulations Lane, Javier, and Elian. Our boys played for the East squad and won 15-7.

Wild West Shootout All-Star Baseball Game tonight @ 7. Clint Lightner Field in Garden City. Good Luck Lane, Javier, and Elian.

USD 218 has an opening for high school science. Contact the District Office for further information at 620.697.2195. Equal opportunity employer.

MS Football team camp is week of July 15th every day at 10am

EHS Boys Basketball Team Camp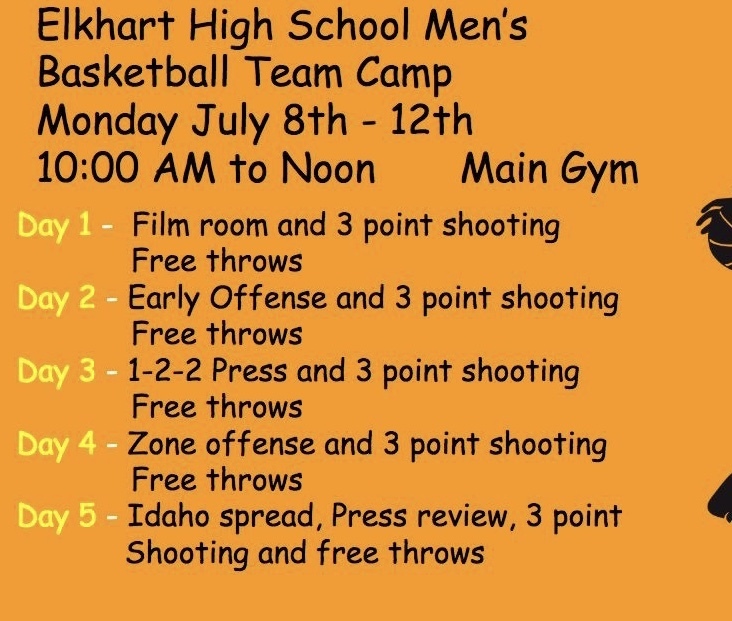 EMS Girls Basketball Camp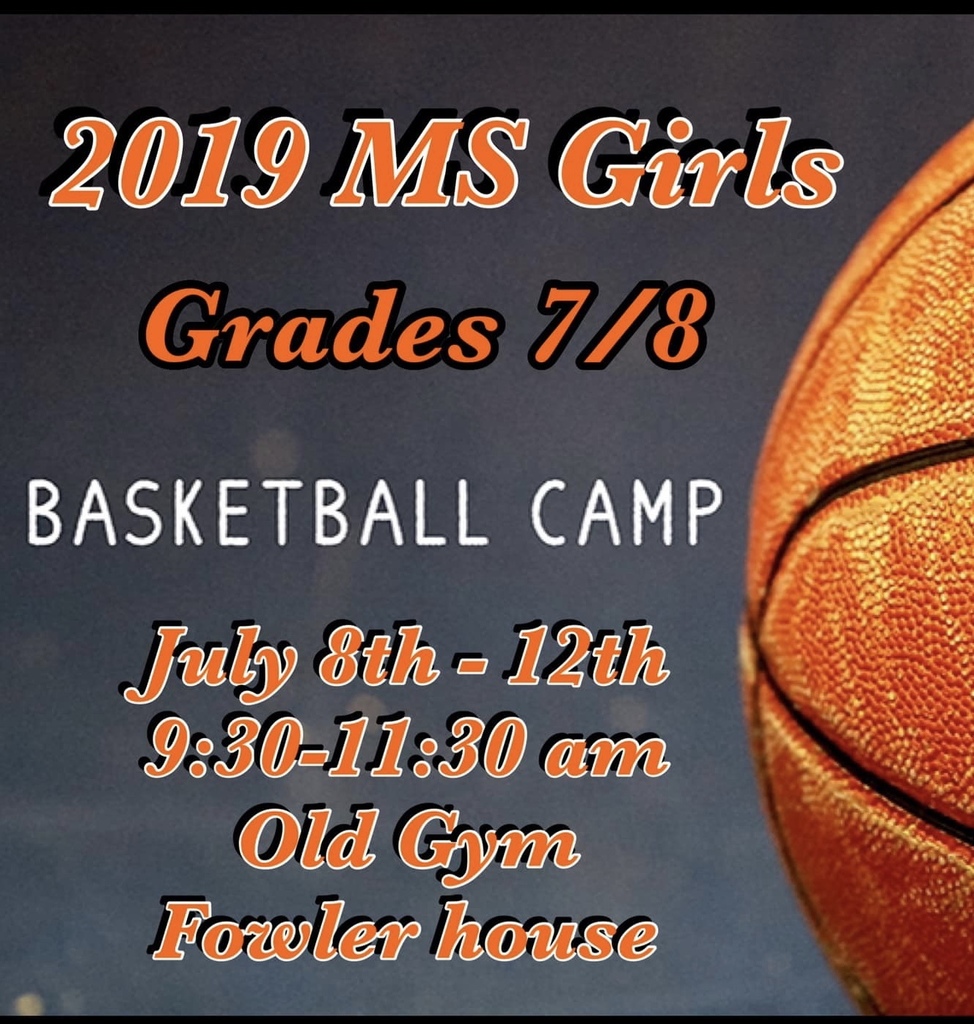 EHS & EMS Wildcat Cheer hosting NCA Camp this week.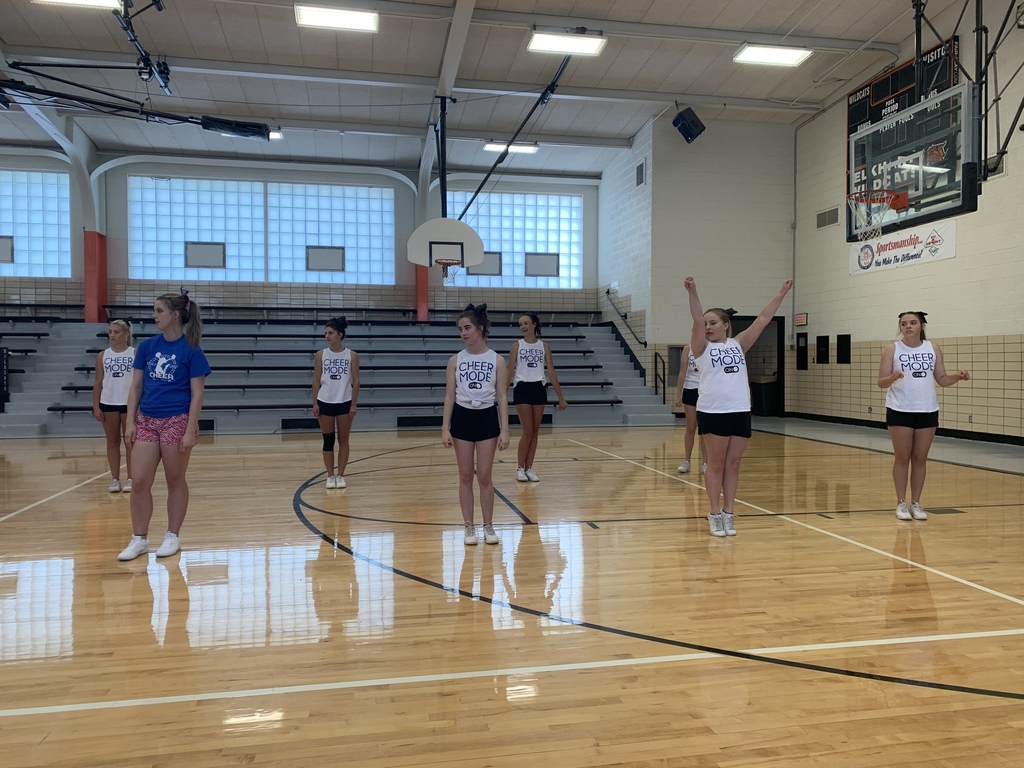 Great Job Lane and Coach Hattabaugh. Way to represent Elkhart with a 26-7 win!

Congratulations on the Elkhart baseball team on winning the state championship!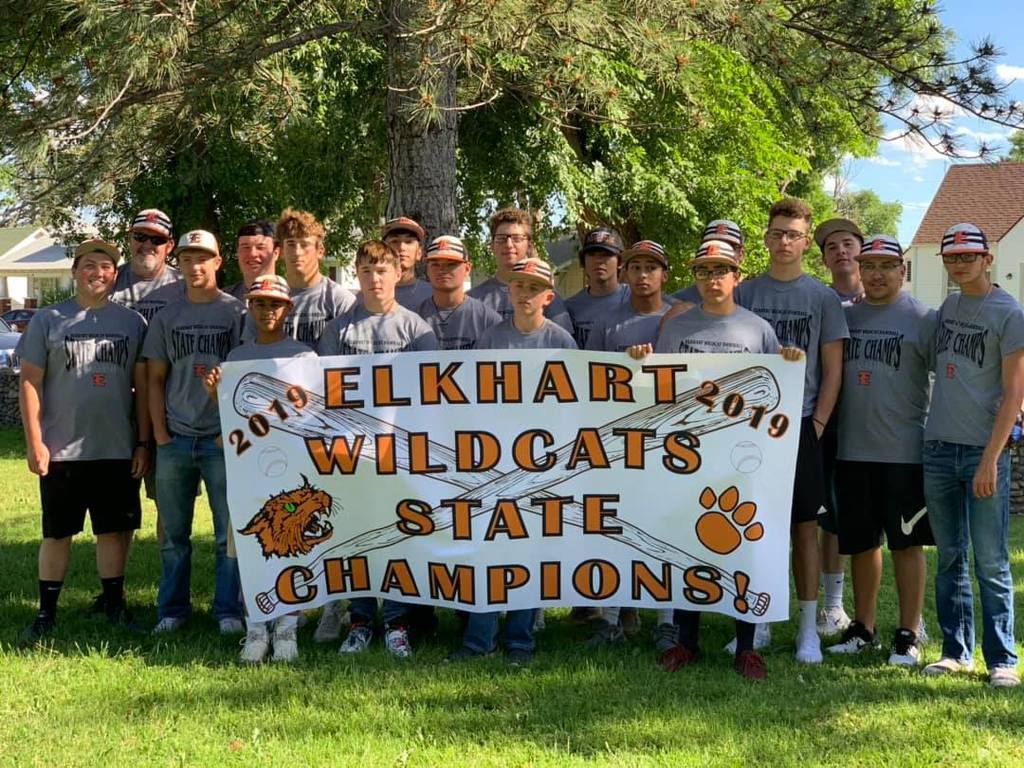 Game day! 7pm kickoff at memorial stadium in dodge city