BOE approved calendar for 2021-2022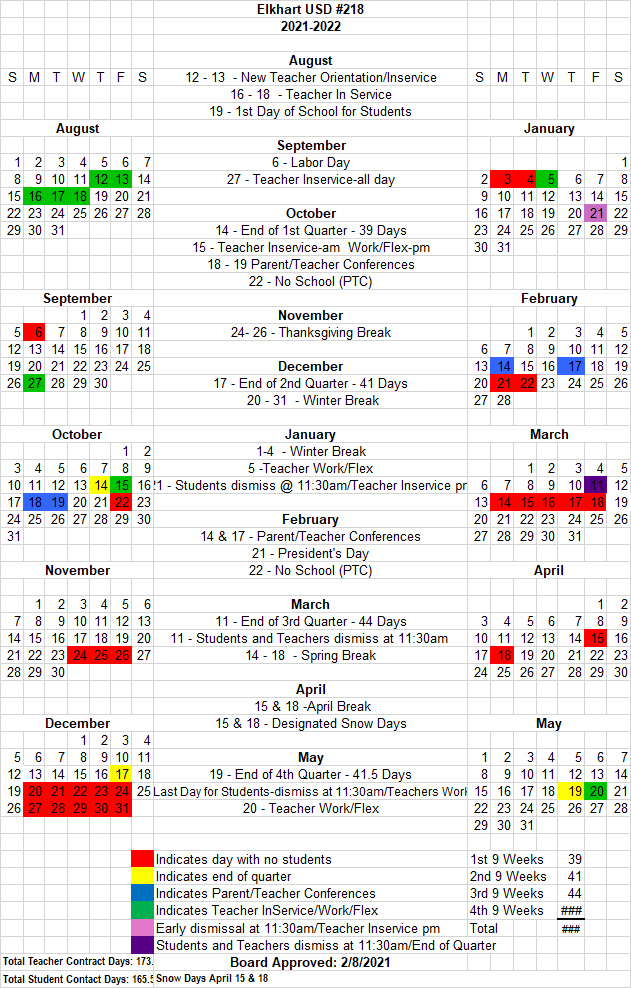 A reminder for parents, don't forget to call the high school office by 10:00 Friday and give your names for the basketball game @ Lakin. Each player is allowed 4 spectators.

Attention! Calendar change. The Basketball game @ Meade scheduled for Tuesday the 23rd has been moved to Monday the 22nd. Also, the NHS & Key Club Induction on the 22nd has been moved to 7:00 on Tuesday the 23rd.

Game times for Basketball in Turpin tomorrow are as follows. JV Girls @ 4:00, JV Boys @ 5:00, Varsity Girls @ 6:30 & Varsity Boys @ 8:00

Any Parent that did not get their tickets for the Boys JV Jamboree game tonight, please come to the high school office to pick them up. Game time is @ 2:00

Parent Teacher Conferences Monday and Thursday. Please refer to the attached sheet. If you have any questions please call the high school 697-2193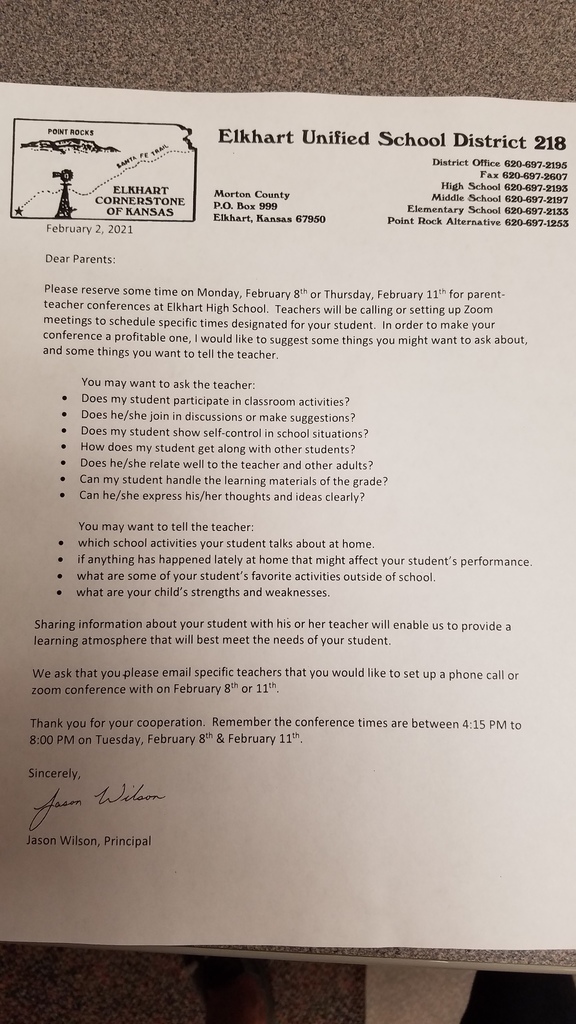 Senior Parents be looking for this in the mail next week.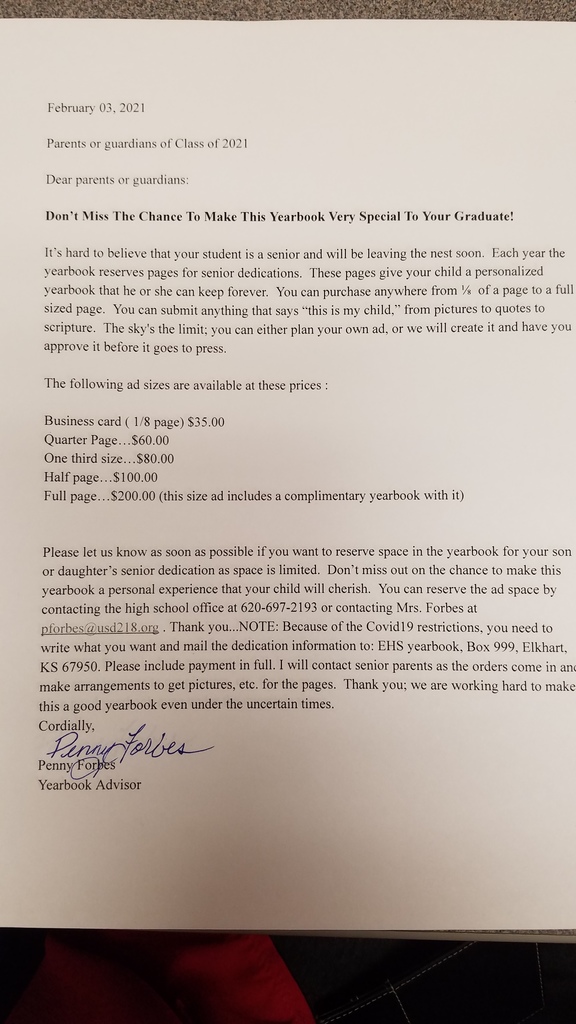 Update There was a typo on the activity report. Girls varsity will play at 6:30 pm on Tuesday and Friday. Game time for Rolla on Thursday is 6:00 p, (GIRLS VARSITY ONLY)

Reminder Call office by noon Tuesday to be put on the pass list for Johnson games. There will be a charge at the gate.

Weekly update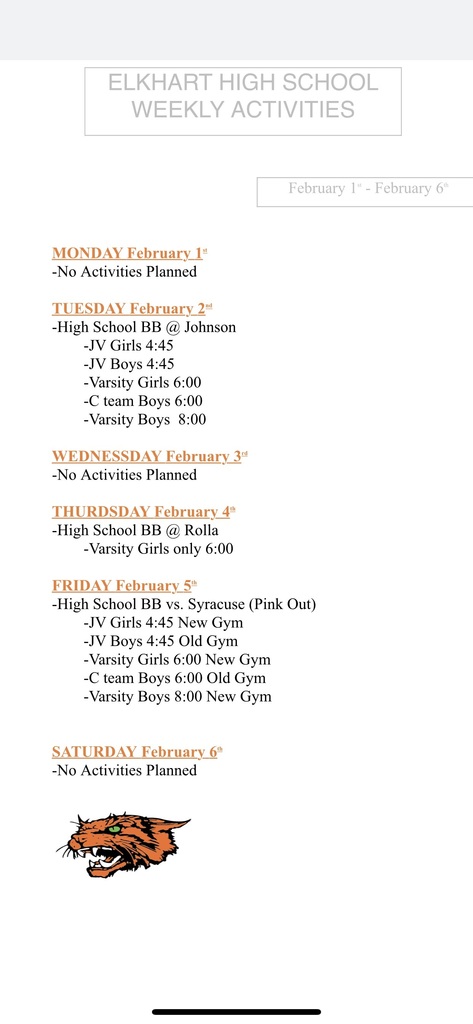 Congratulations Ryan and Shannon.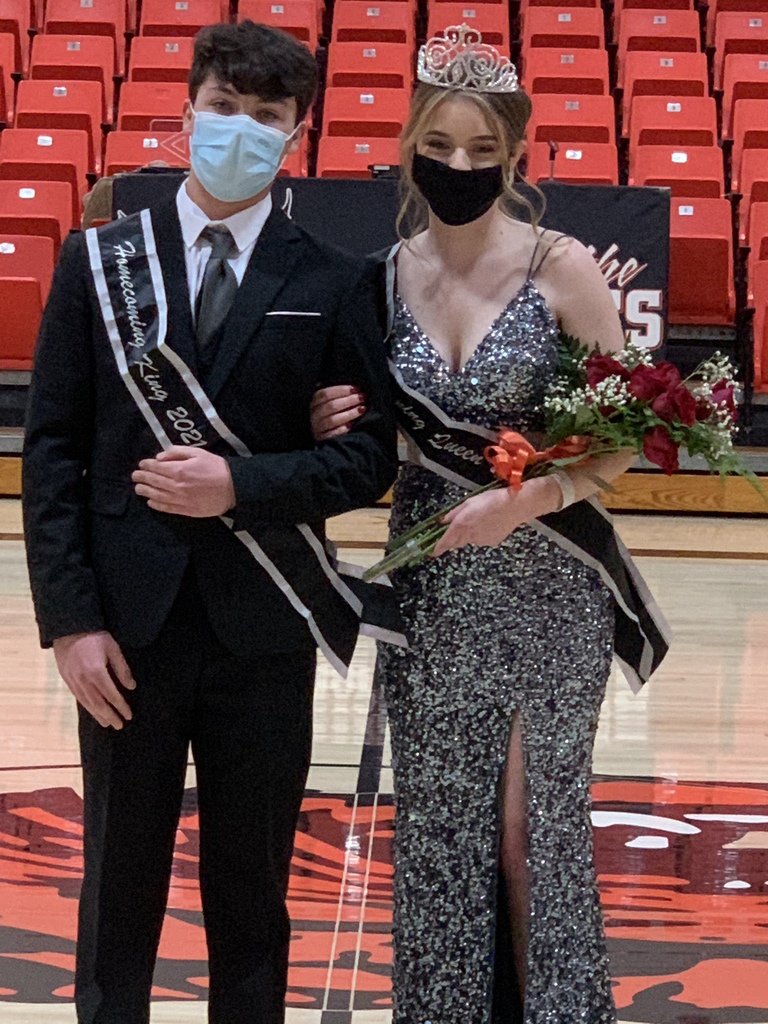 Change on Senior Night 2021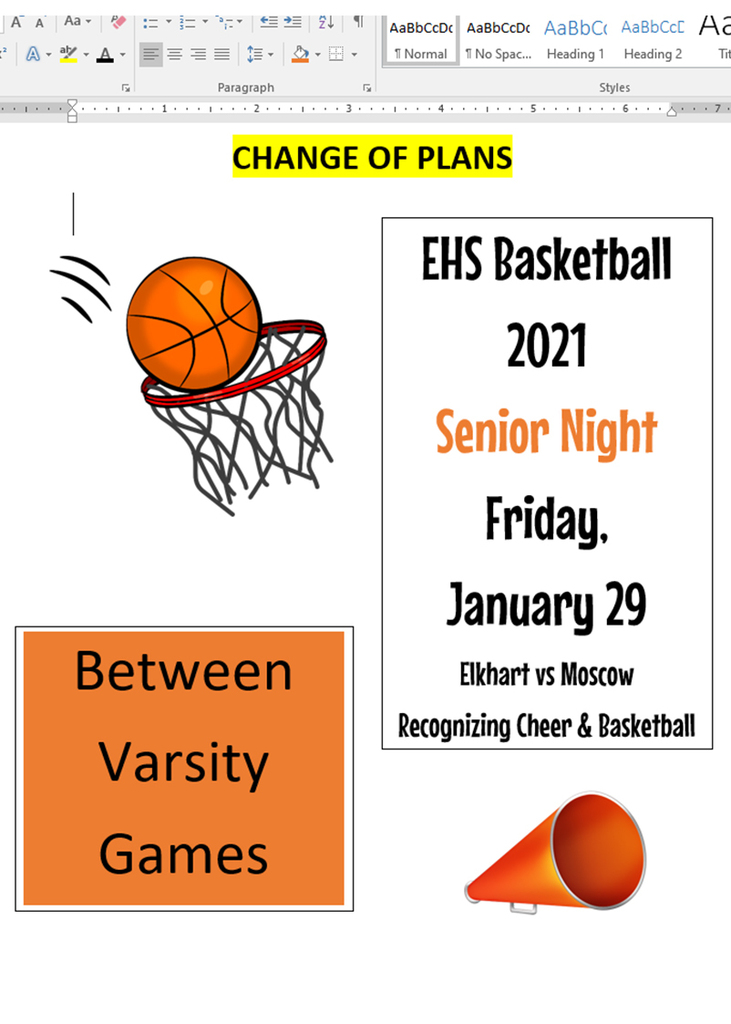 EHS Lady Cats are the 2021 Hi Plains League Champs.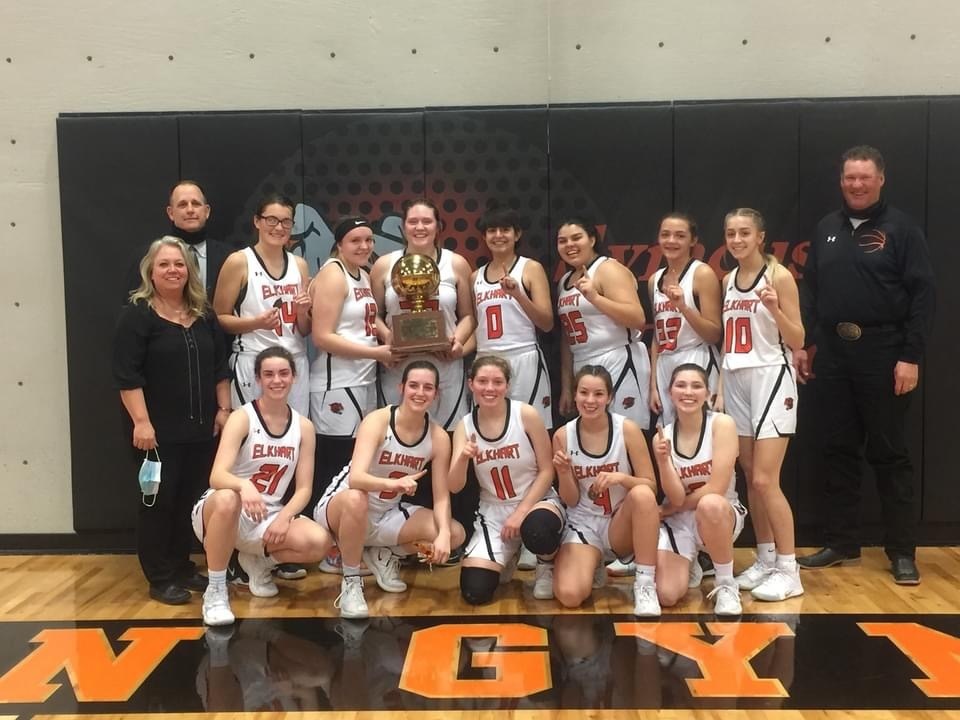 Reminder that the Basketball Homecoming formal has been cancelled at this time.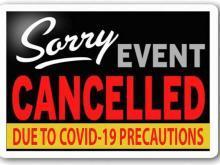 HPL broadcast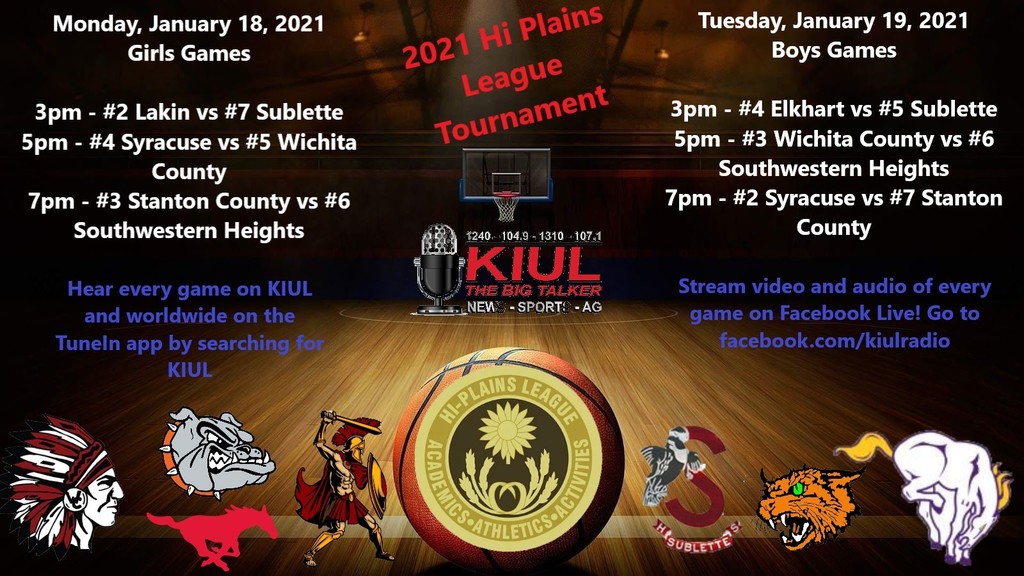 HPL week update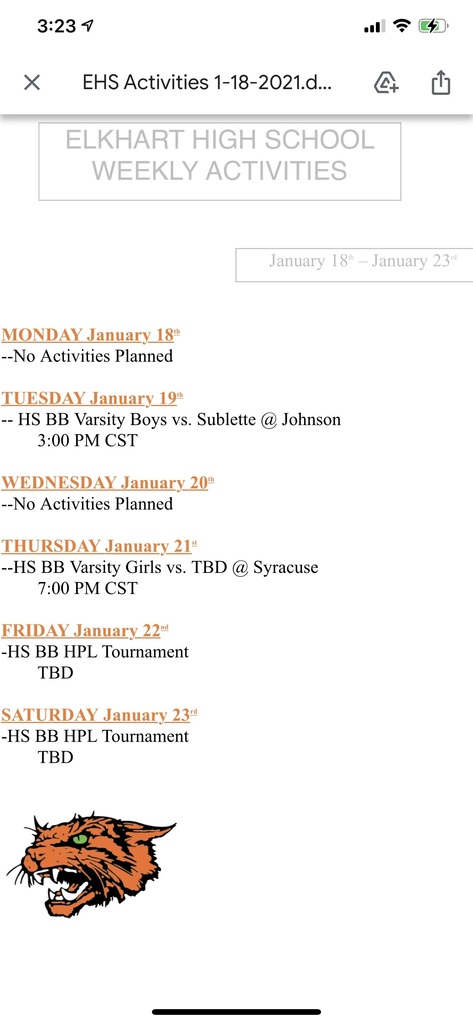 Parents, The HPL basketball tournament will be going on all week. Many of the times and dates will be determined at a later date. We will keep you posted about that throughout the week. The mask rules and ticket limits will be in place throughout the tournament. The tournament will start out in Johnson on Monday and finish in Syracuse on Saturday. If you have any questions please feel free to contact me if you have any questions. Live links for games HPL Tournament: KIUL Facebook Thank you, Jhon Haehn Athletic Director Elkhart High School

High Plains Educational Cooperative is looking for a caring individual that enjoys working with youths in a fun environment at Elkhart High School. Application can be picked up at the district office or contact Karen Jones @ EHS 620.697.2193. USD 218 and High Plains are an equal opportunity employer.

Late start tomorrow - 10:00AM 4 year old All Day preschool report at 10:00 am No AM - Half day pre-school

Late start tomorrow - 10:00AM 4 year old All Day preschool report at 10:00 am No AM - Half day pre-school