Best of luck to Nakaela at state track!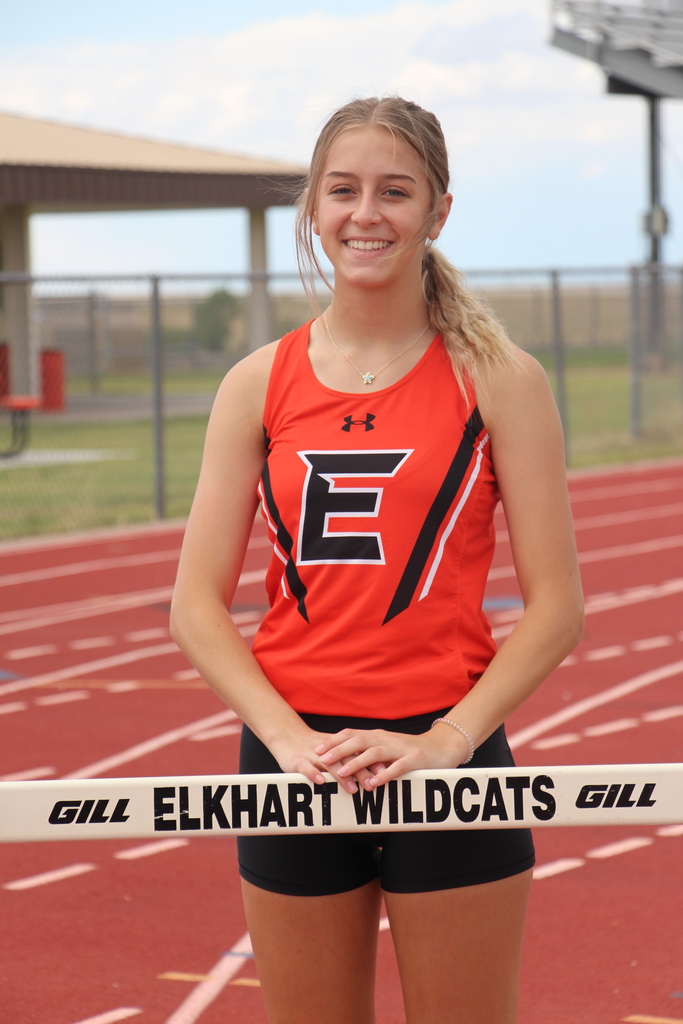 USD 218 Summer Workout Schedules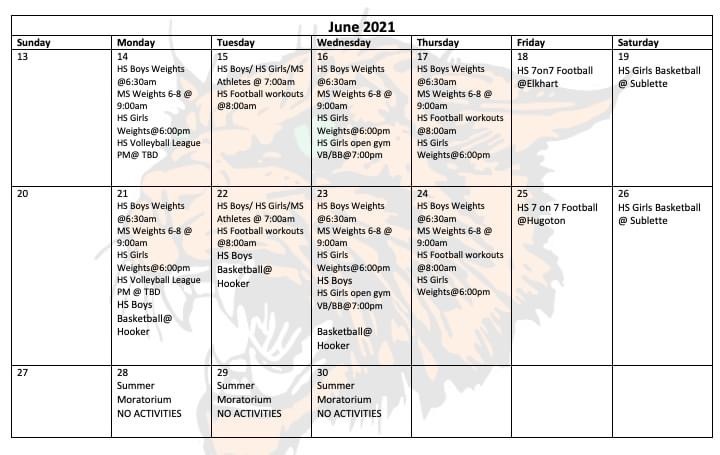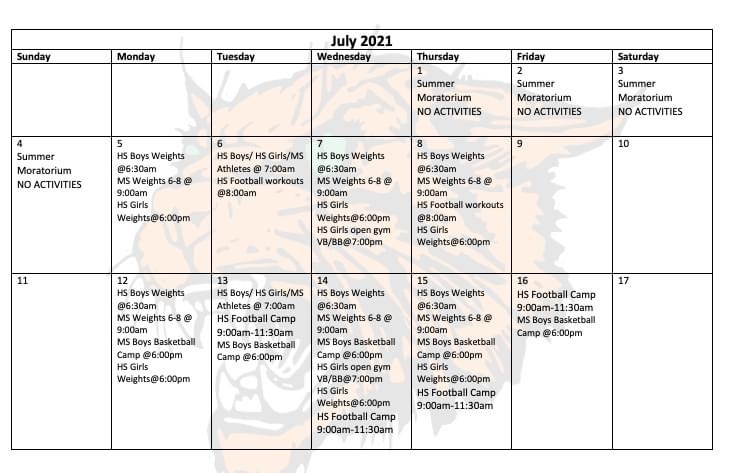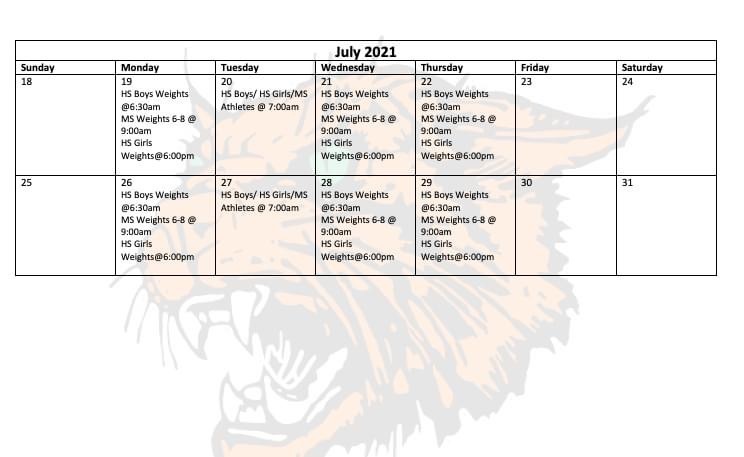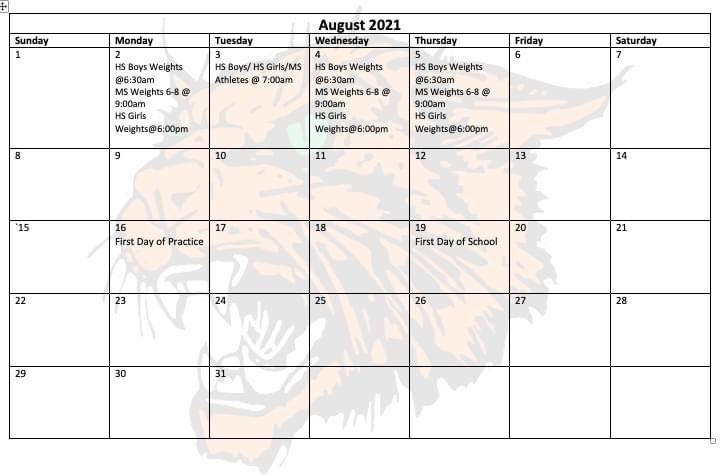 Summer sports 2021 information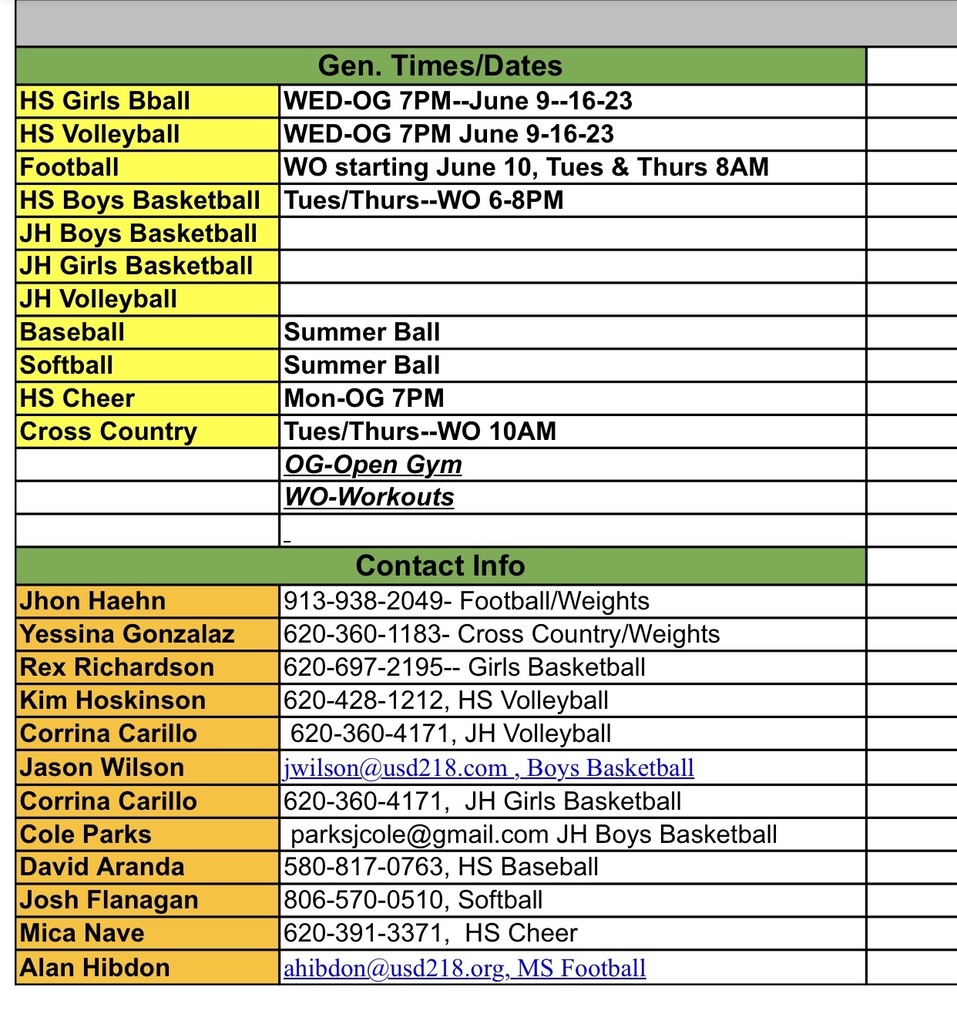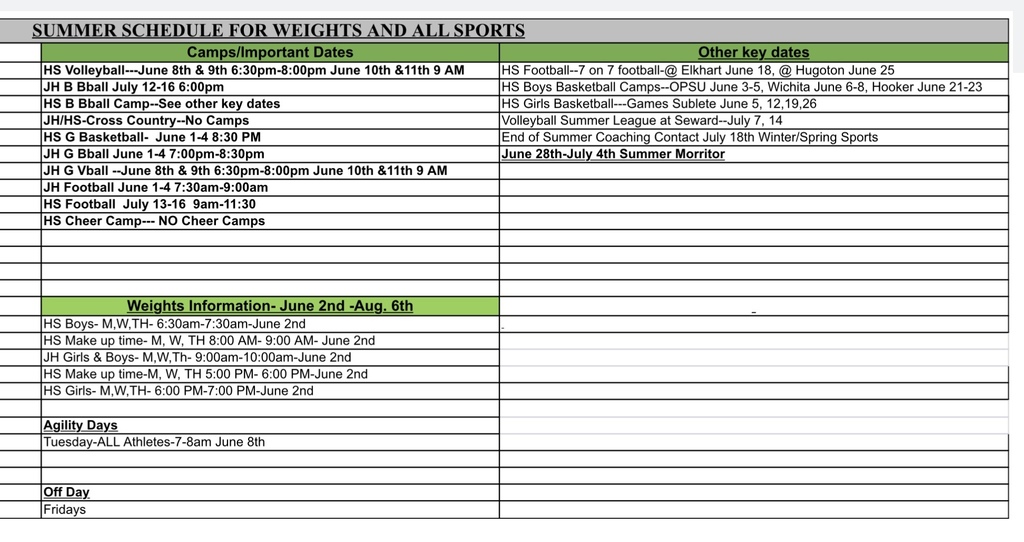 Headed to state in the 300 hurdles as well. Congratulations Nakaela on your fantastic day at regional track.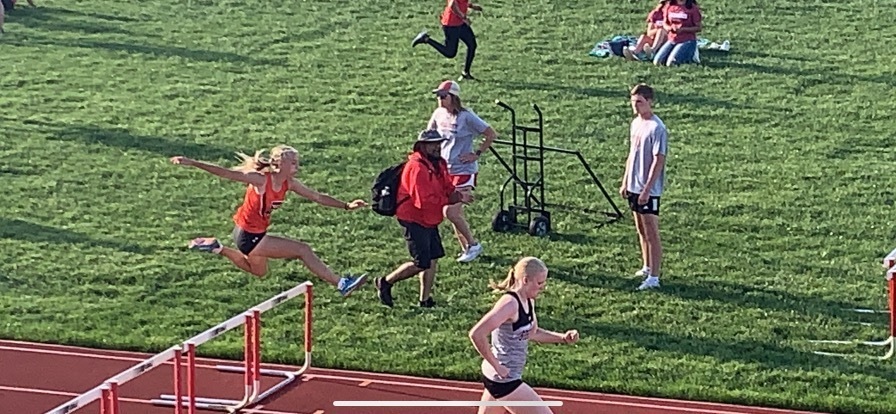 The season didn't end the way we had hoped but there were still a lot of positives. We had four 1st Team All-League Selections in Cesar Gomez (SO), Kage Ralstin (SO), Lance Addington (SR), and Joe Whisennand (JR), and two 2nd Team All-League Selections in Weston Hall (SO) and Julian Duran (SO). Coach Aranda also secured his 100th win as Head Coach of the Wildcat Baseball team! The future is bright!

EHS Wildcat Baseball at Pratt, Kansas Green Sports Complex 2:00 pm 2007 E 6th St, Pratt, KS 67124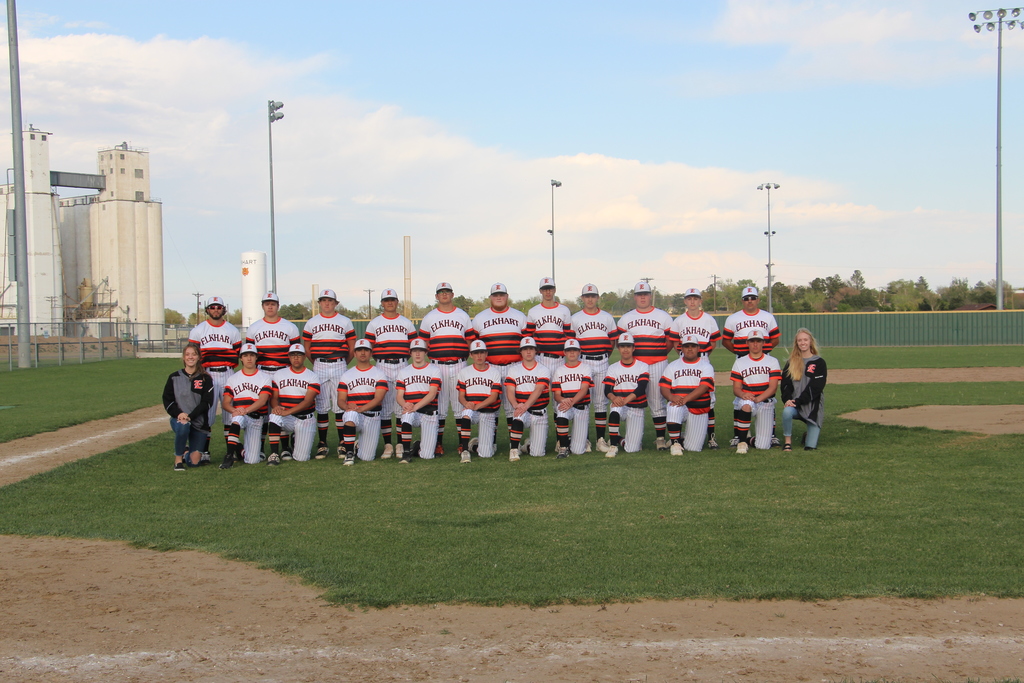 Today's baseball games have been rescheduled for Thursday at 2:00pm. Please share this information. As of now, softball is still on but we will let you know if anything changes shortly.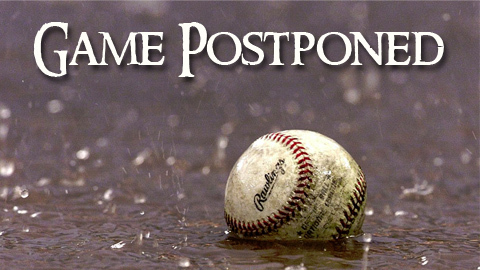 Make sure to get signed up for a great summer of learning and fun.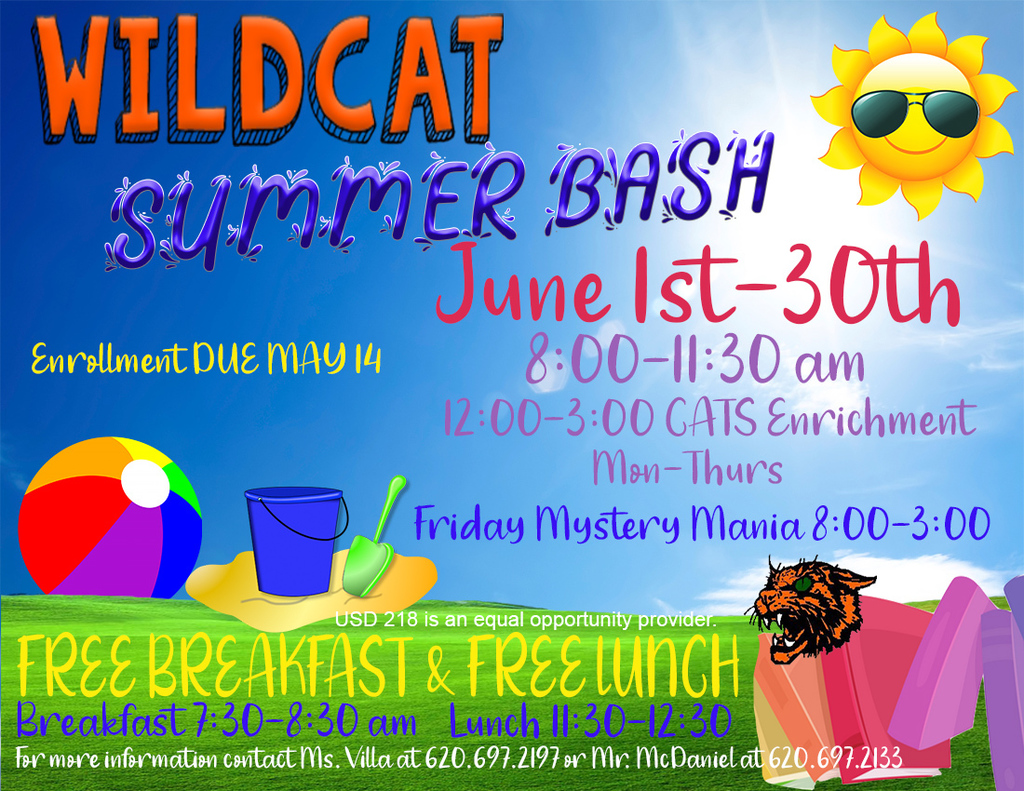 Take a look at our other YEC winners. Congratulations to all.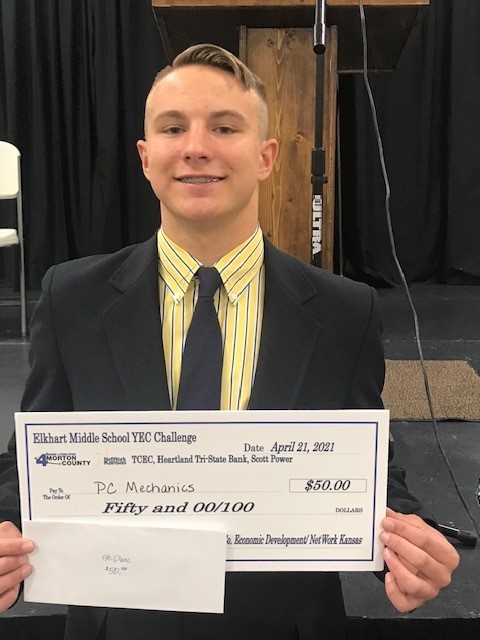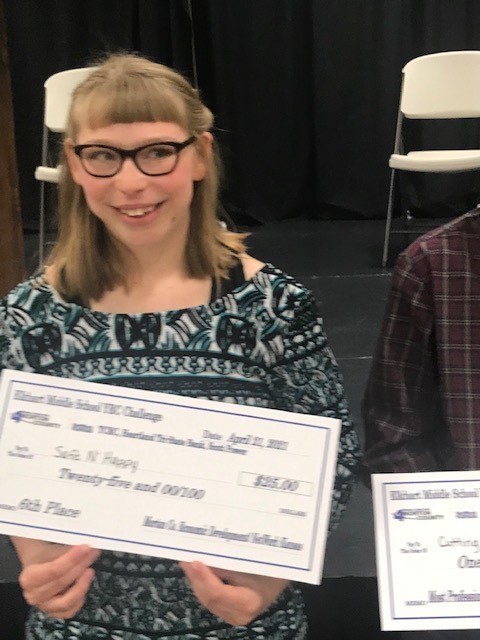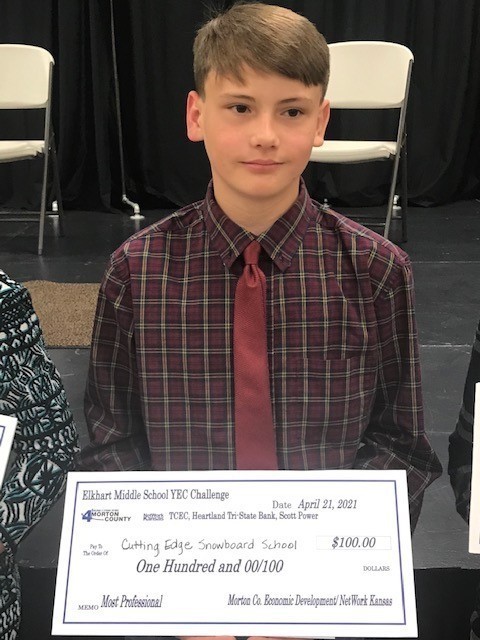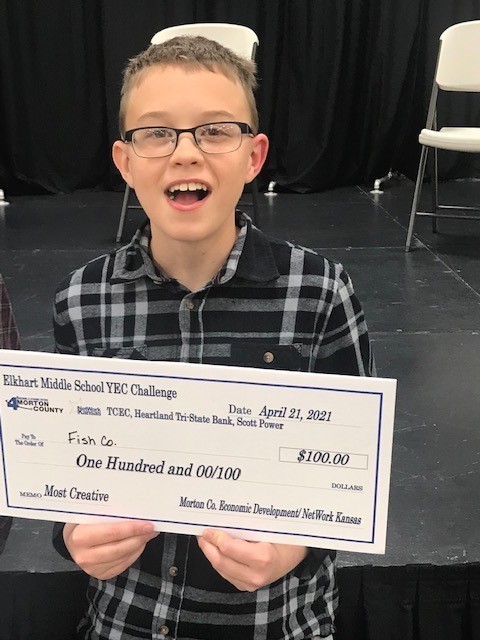 So proud of the EMS participants in the YEC 2021. Fantastic job everyone. Take a look at 1st -4th place.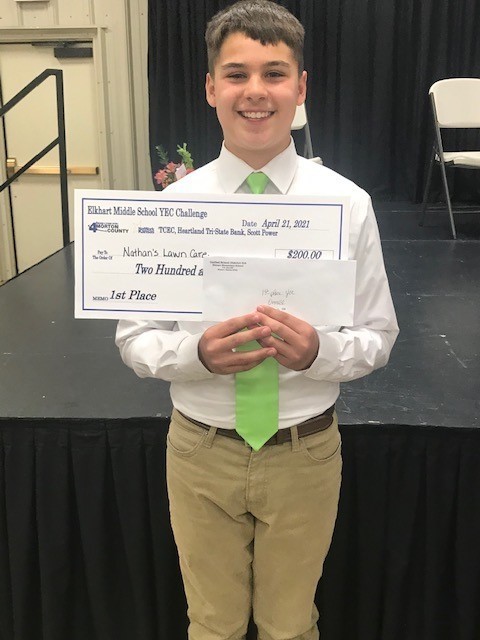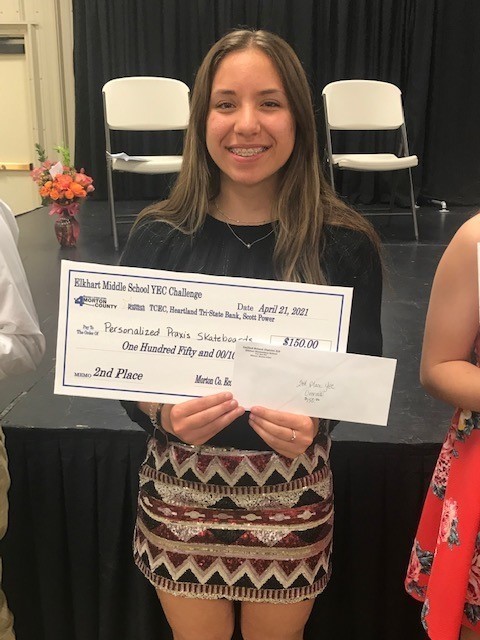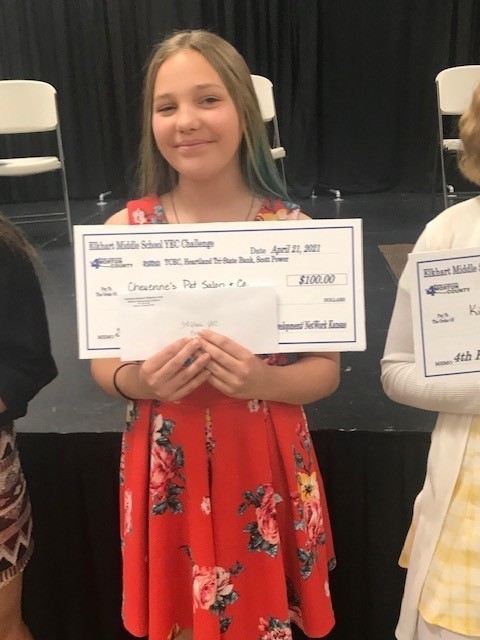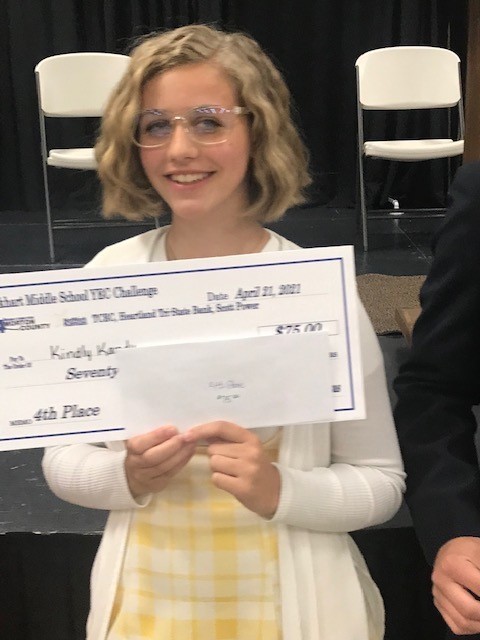 EHS ACT Summer Prep offered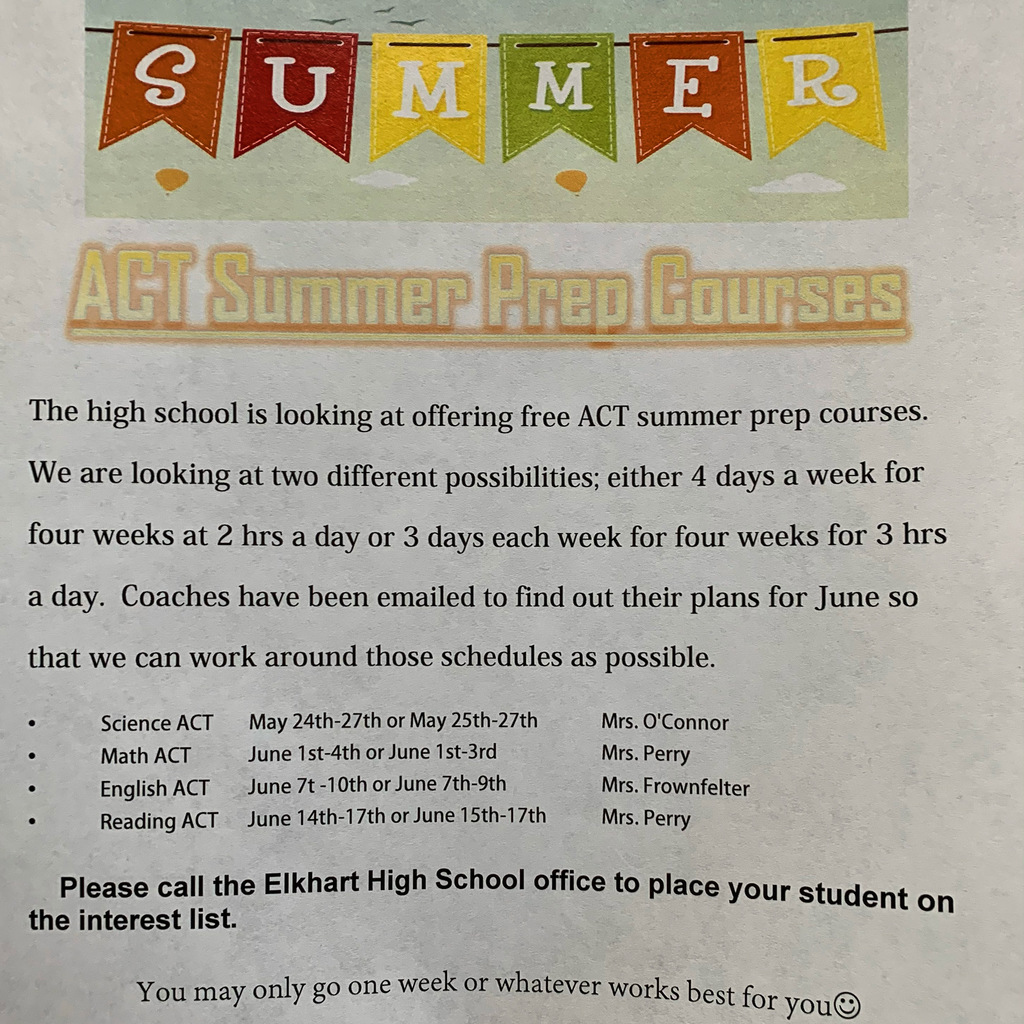 Elkhart Glenn Cunningham Relays TODAY April 16, 2021 Events start at 4:00 pm Come out and support our Wildcats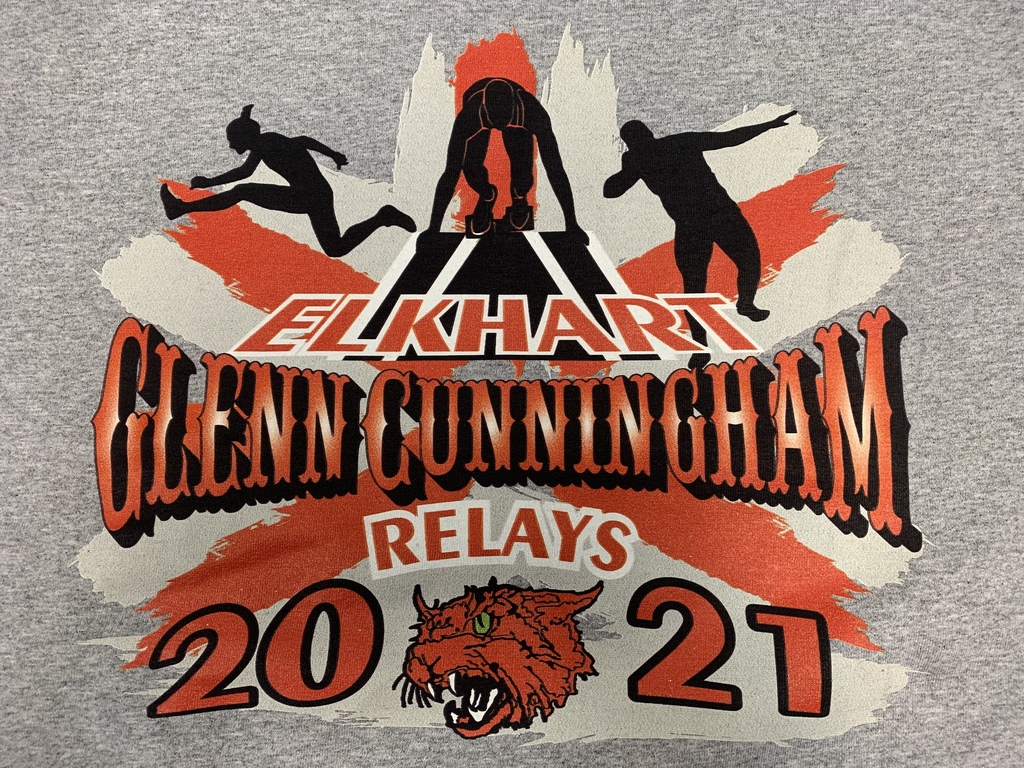 ATTENTION EHS STUDENTS & PARENTS!! If you checked out a white school laptop for the school year, the laptop and charger need to be returned to the High School office, beginning tomorrow thru the 14th 7:30-4:00

EMS YEC 2021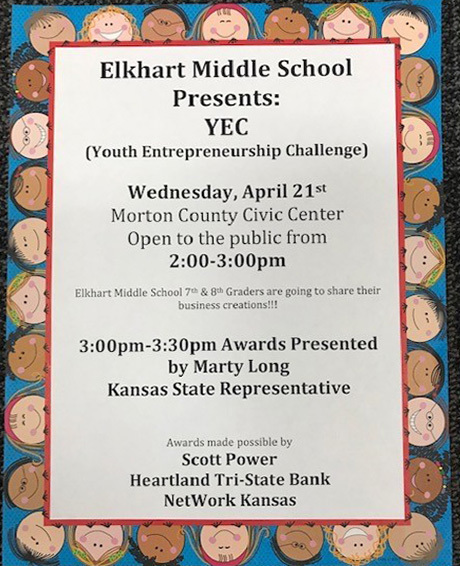 The Board of Education, with guidance from administration and county health officials, have made the following changes to the mask requirement for all USD 218 students and Staff. With our county infection numbers decreasing significantly and after consulting county health officials, effective Thursday, April 1, 2021, the wearing of masks in all USD 218 buildings is optional for all students and staff. Those who prefer to wear a mask are welcome to and those who do not, are no longer required to. Safety protocols to help stop the spread on COVID-19 such as social distancing, washing your hands, cleaning and disinfecting surfaces, and daily temperature checks will remain in effect. This change in the mask mandate is only effective for USD 218 buildings and does not override or supersede any state or county law, Hi-Plains League rules, or KSHSAA requirements. The USD 218 Board of Education reserves the right to return to "required" mask status at any time, if infection numbers begin to rise.  Have a Safe and Happy April Break! Rex Richardson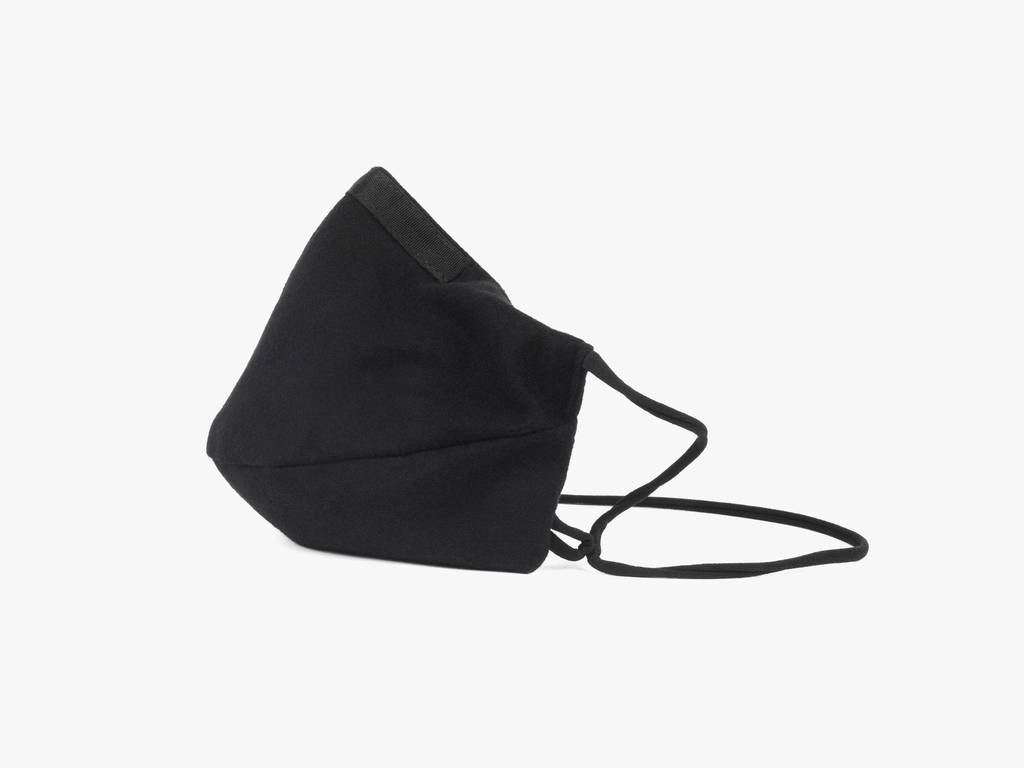 Funeral services for Mr. Koonce will be Tuesday, March 30th - 2:00 PM - Elkhart Civic Center. USD 218 will dismiss at 12:30 Pre-K - 12. Lunch will be served. Our condolences to the Koonce family. We are thankful for our great memories. He will be GREATLY missed.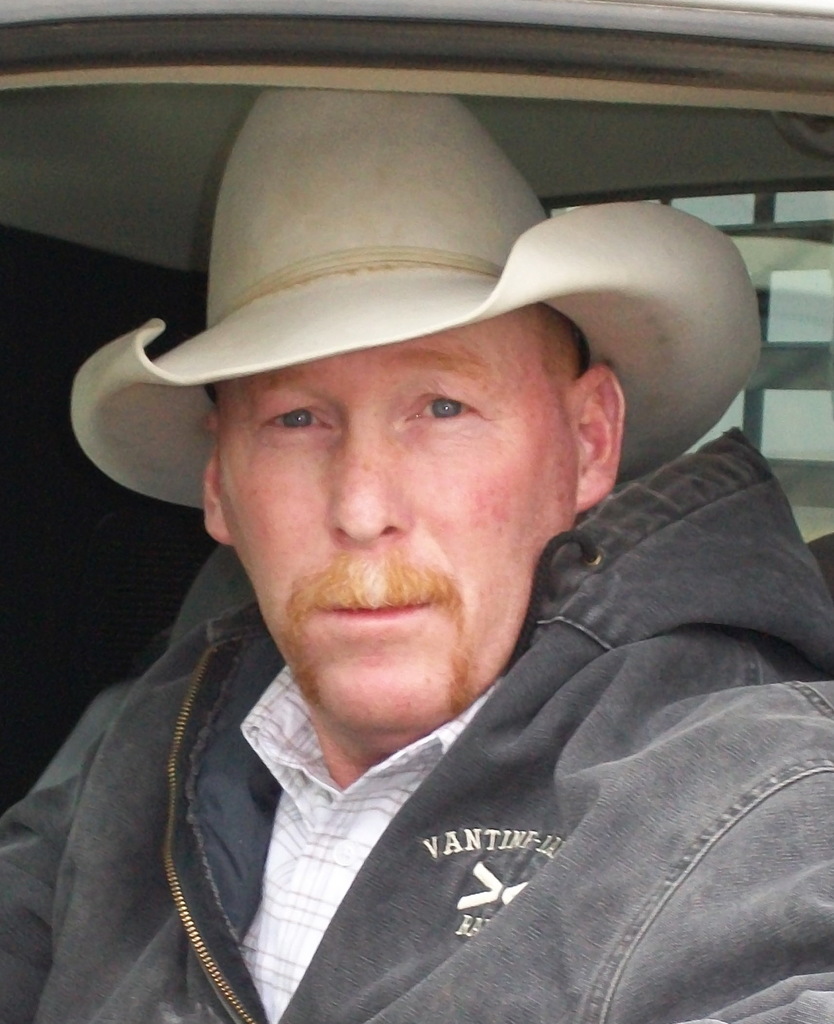 HPL Basketball Honors: Maycee - 2nd Team, Jenni- Honorable Mention, Chevelle- MVP & 1st Team, Carrie- 1st Team, Kamry- Honorable Mention, Clayton- 2nd Team. Congratulations Wildcats!!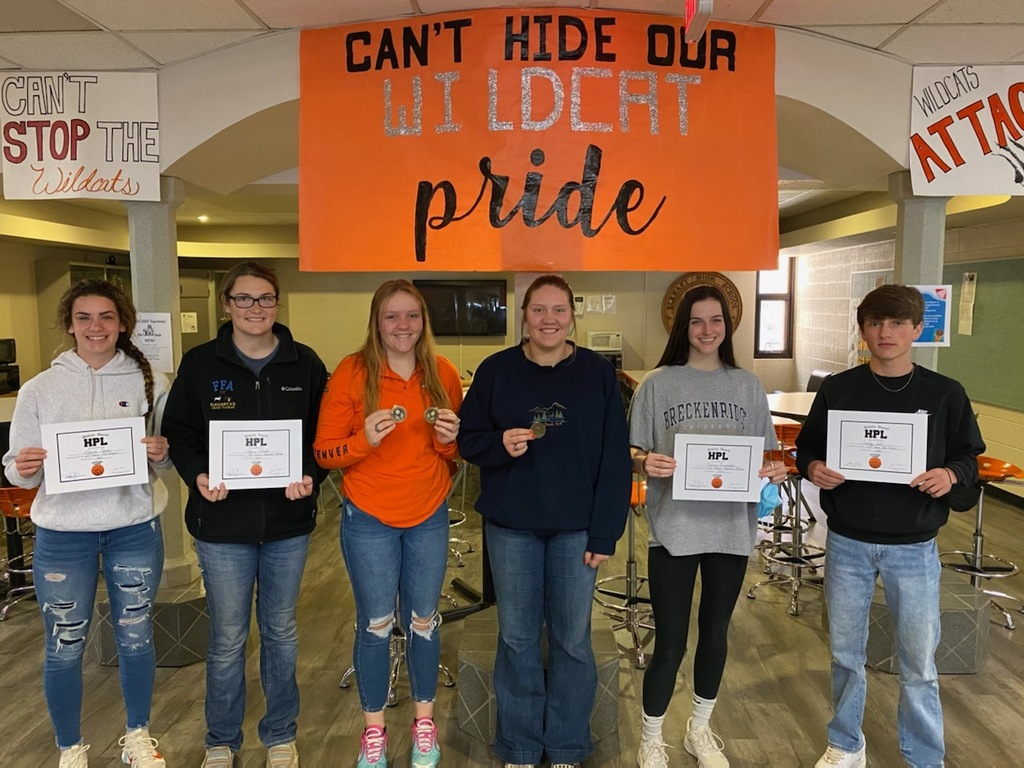 LAST CHANCE... I had a couple reach out that forgot to get their orders in. We are allowed to reopen the store for at least 3 days. The store will be reopened until Thursday at midnight. Can you repost this link and let the post read, "The X-Grain Elkhart Baseball Team Store will be reopened until Thursday only. The items are the same but this will be a separate order and items ordered will be shipped separately. We've had a couple people reach out about ordering items so this is for anyone who was late getting their order in. All items will be shipped to Coach Aranda and he will get them to everyone. $5 from each item sold will go to the baseball team. Thank you for your continued support!" or CLICK HERE to Begin Ordering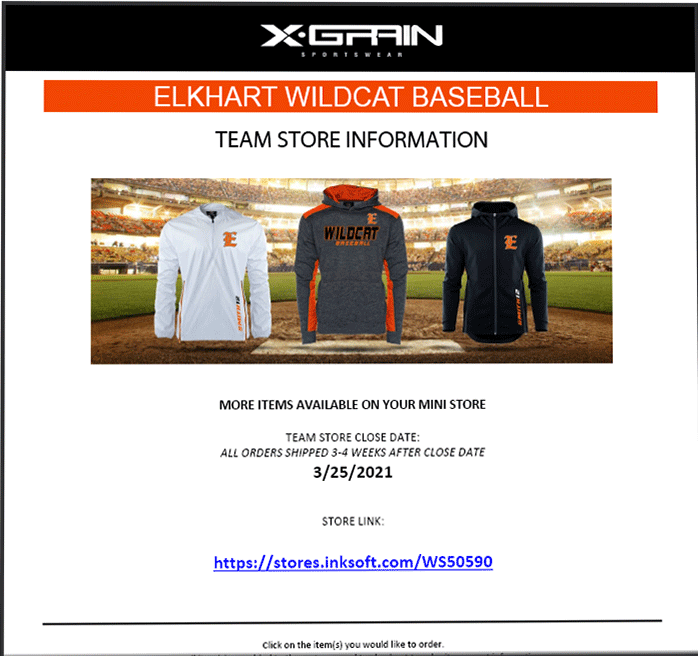 Parents, Just wanted to update everyone on events for this week. We will not start games/meets until next week, the softball game that was scheduled for 03/26/21, against Clayton, has been cancelled. This was due to covid restrictions in New Mexico, we replaced that game later in the season against another opponent. For this week we will have the ice cream social but the date has changed from Monday the 22nd, to Thursday the 25th. This will be hosted at the baseball field and starts at 6:00. Please let me know if you have any questions or concerns. Thank you, Jhon Haehn Athletic Director Elkhart High School