Changes to the School Nutrition Program for 2022-2023 School Year Posted Below.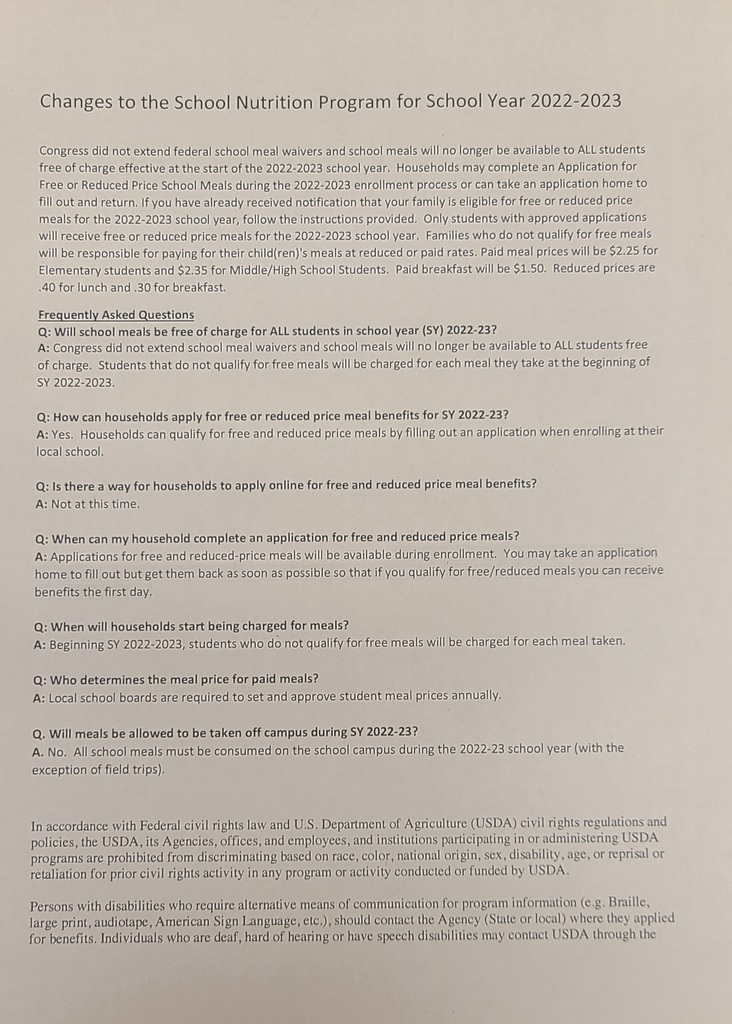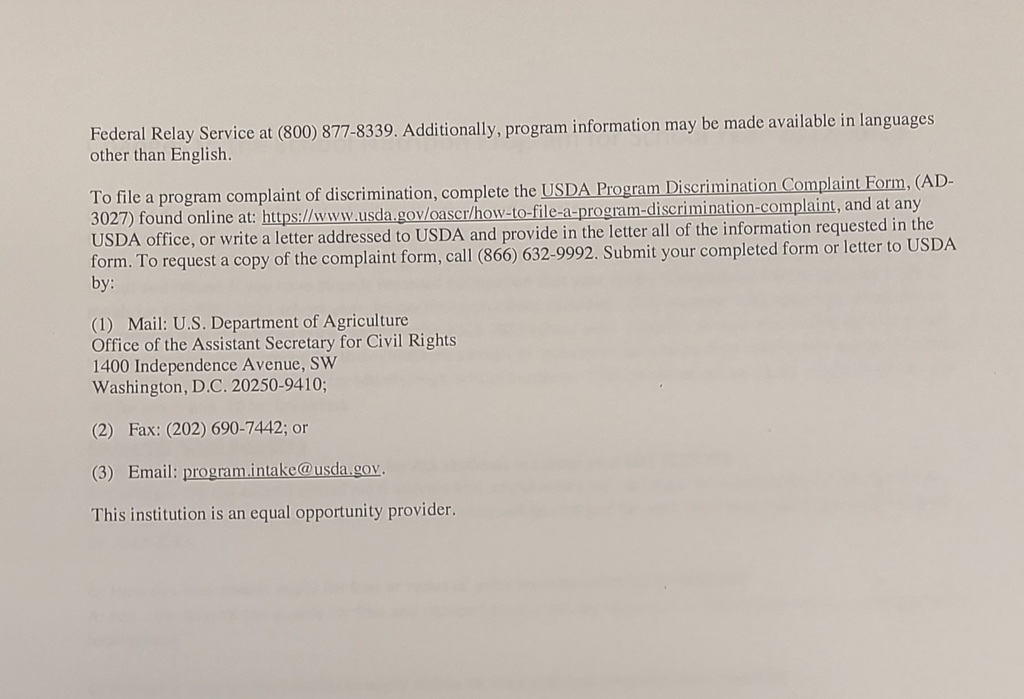 EHS STUCO Silent Auction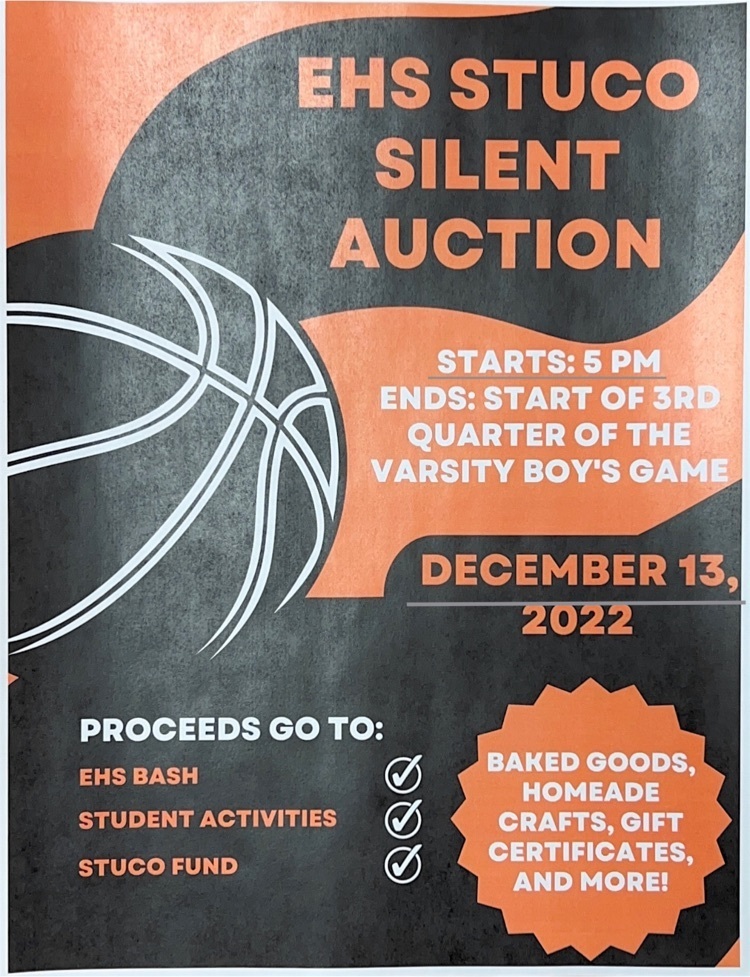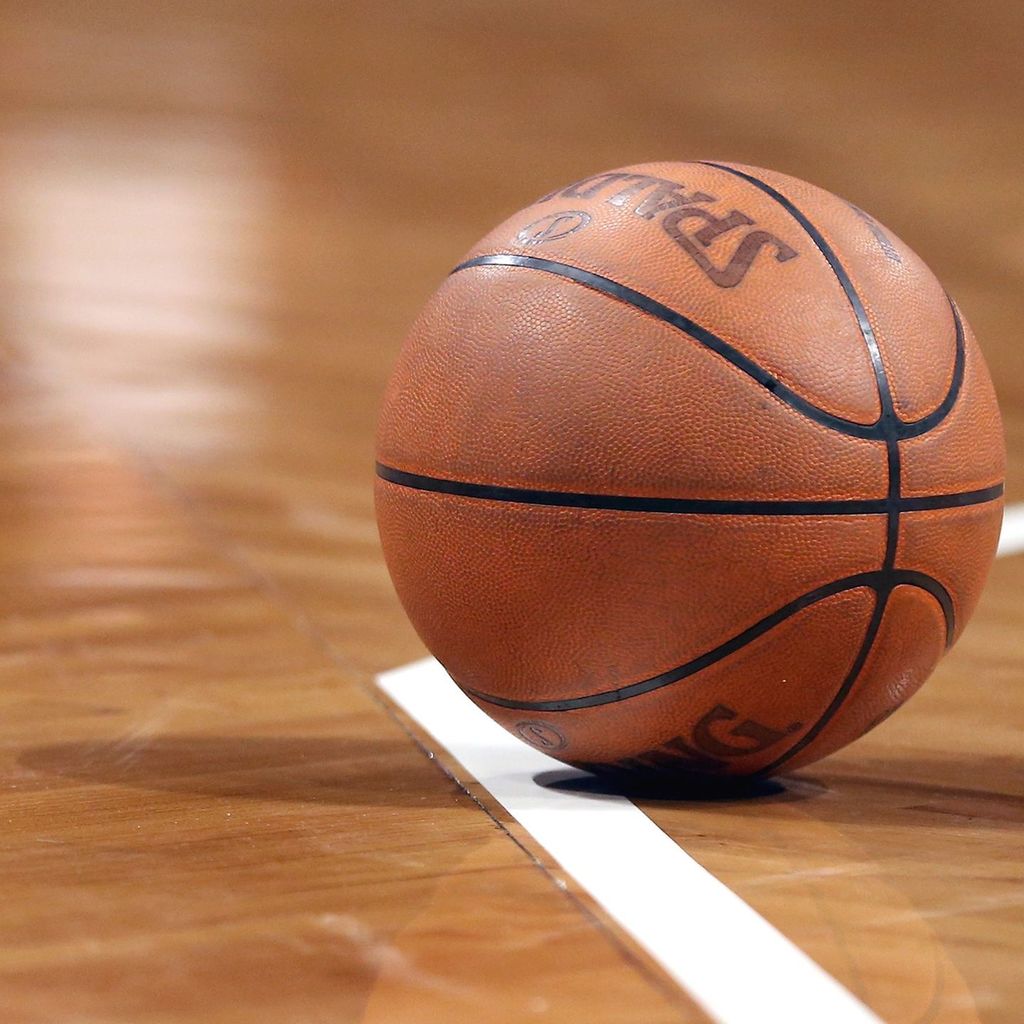 Elementary Music Program December 15 7:00 PM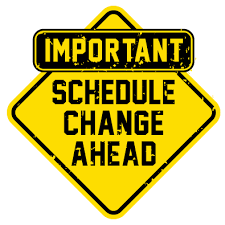 EHS & EMS Music Concert January 24, 2022 7:00 pm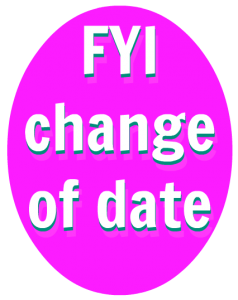 SCHOOL UPDATE As you may have heard, changes were made to the prom dress policy and adopted by the USD 218 Board of Education. Last week, the board voted to rescind, or repeal, the updated prom dress policy.  We will be inviting input from students, families, staff, and others in the coming weeks. This will be used to help us develop a new prom dress policy that reflects the needs and values of our community.  Thank you for your patience and support as we continue this work. And thank you for all you do to make Elkhart a great place to learn and live.

Make plans now to attend this year's production.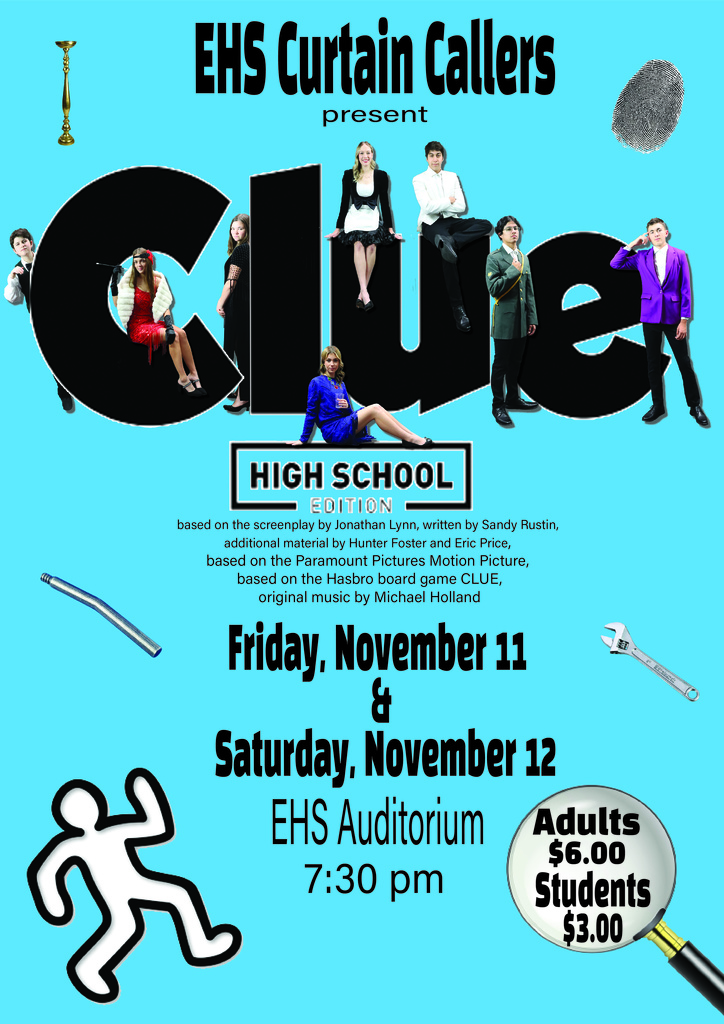 Congratulations to Lindsey Runkle! She is the winner of the Cup and Gift Certificate to Higher Grounds. Thank you to everyone that attended Parent Teacher Conferences and took the ESSER 3 survey. We appreciate you all.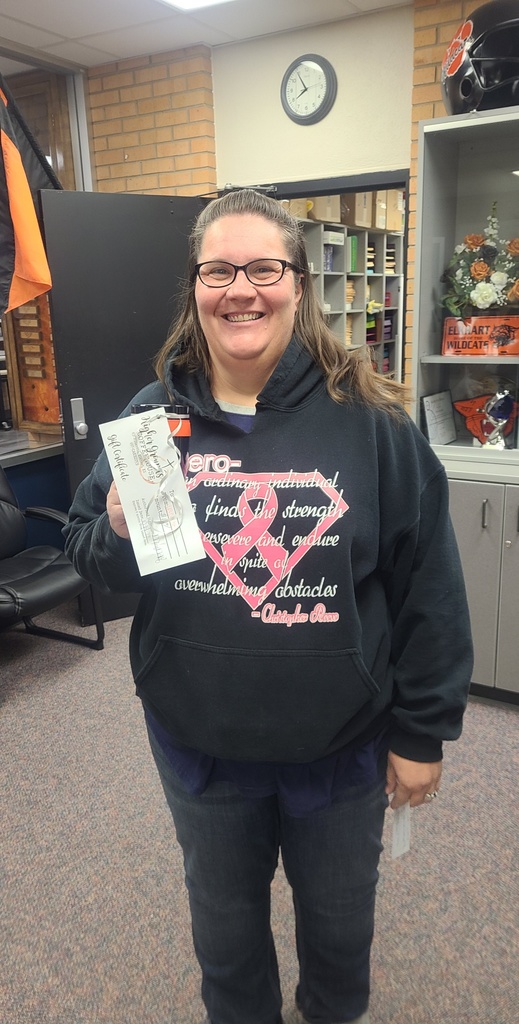 Help EHS Stuco support our local Hands for Hope.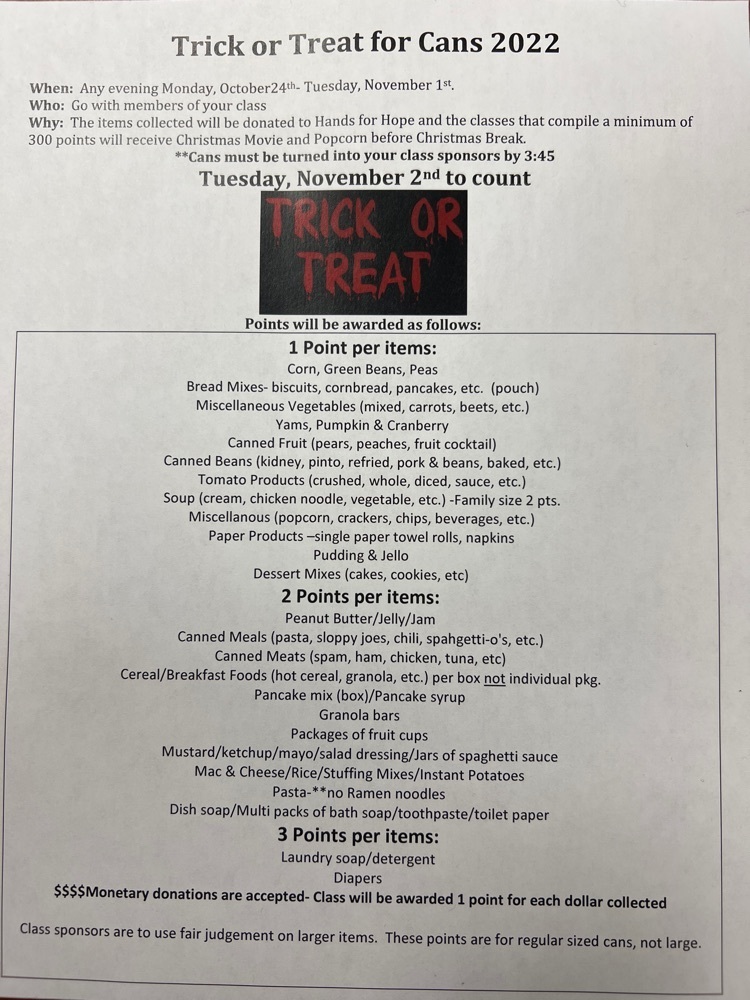 Help show your support by wearing your pink!!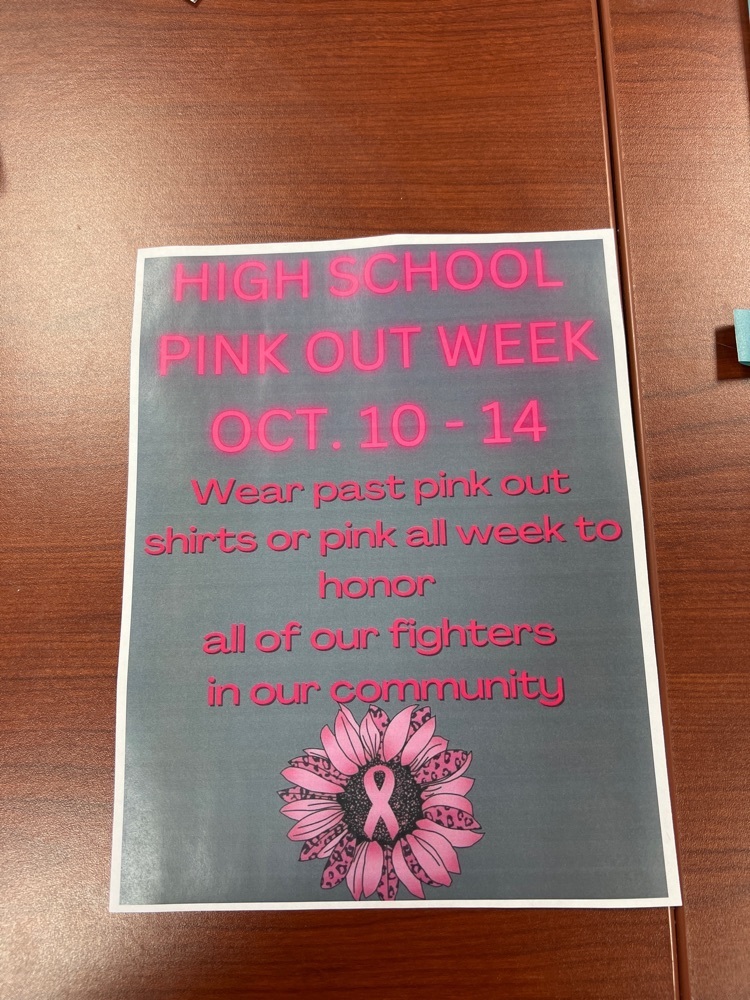 Pink Out shirts on sale now!! Orders due October 10.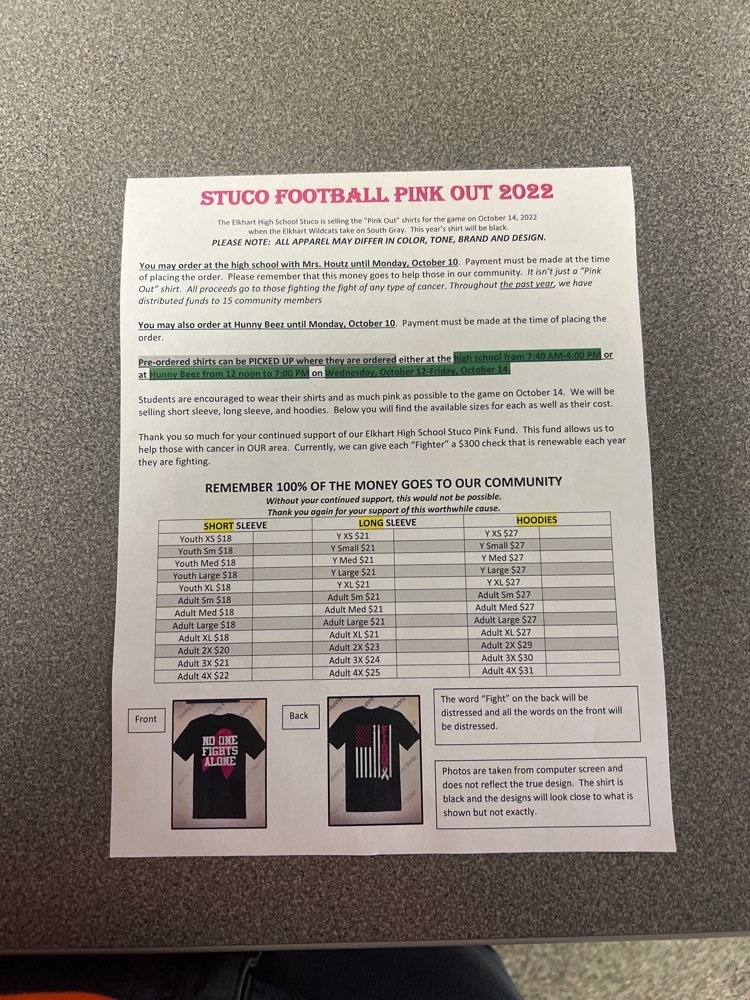 HS VB at Home tonight Pink Out night. Go lady cats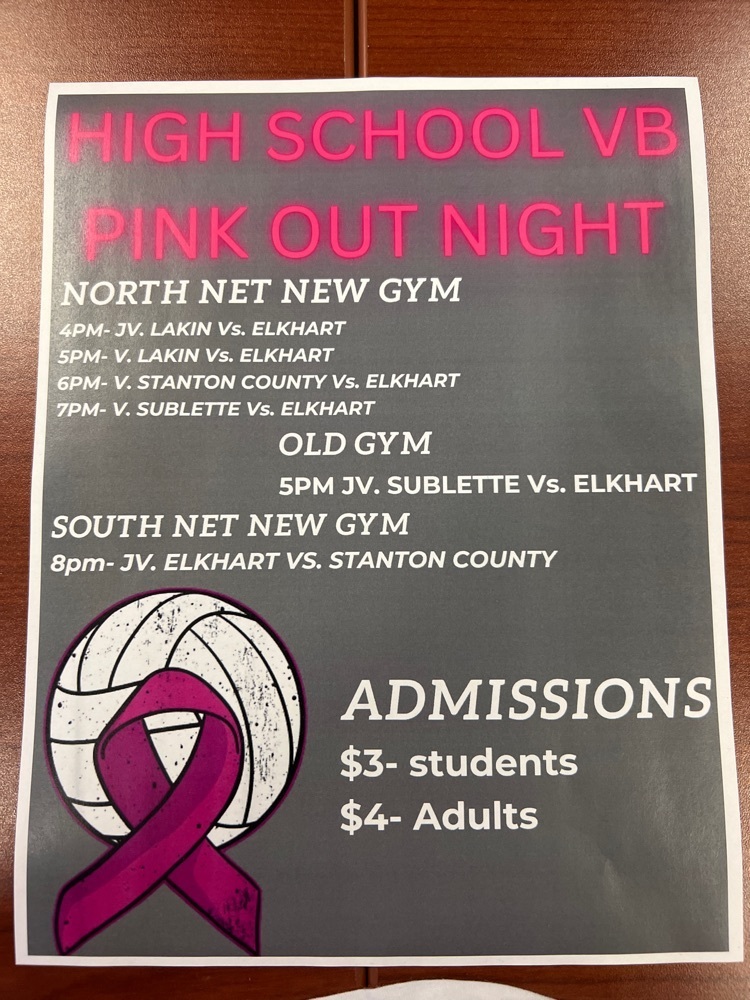 No School September 26 for USD 218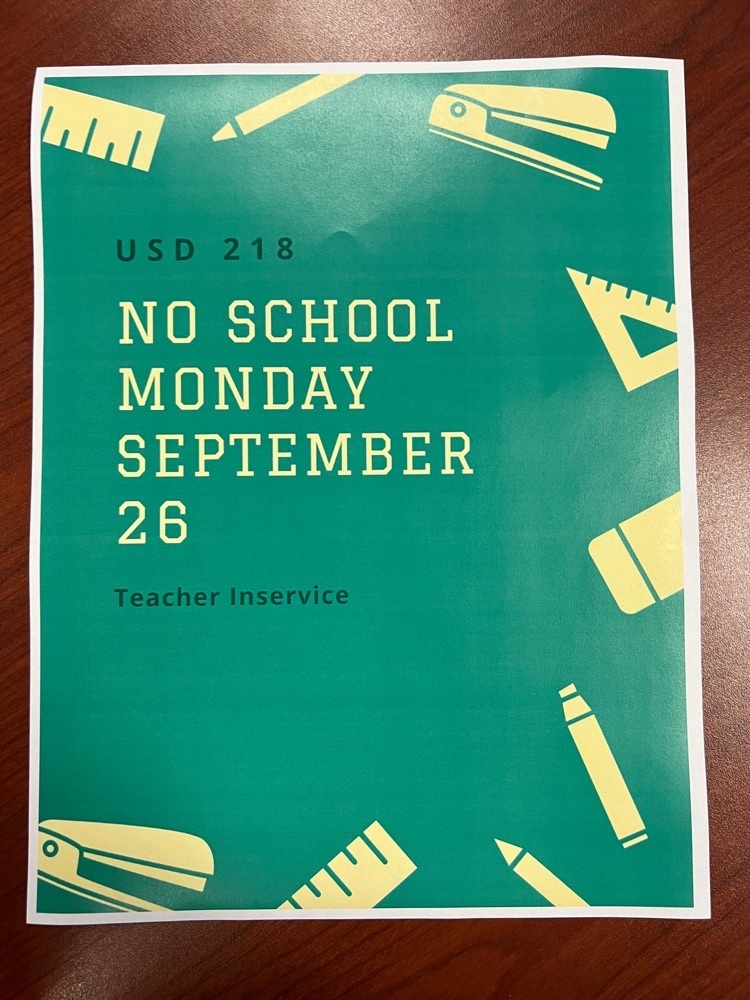 Thank you.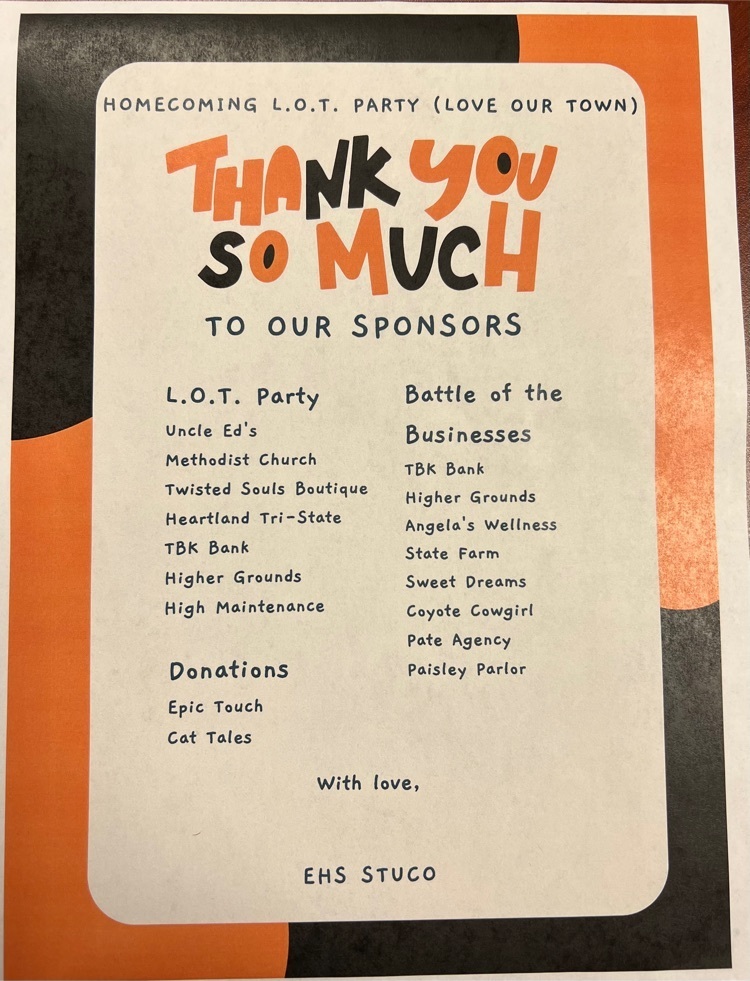 Thank you, Scott Power for the homecoming game buyout!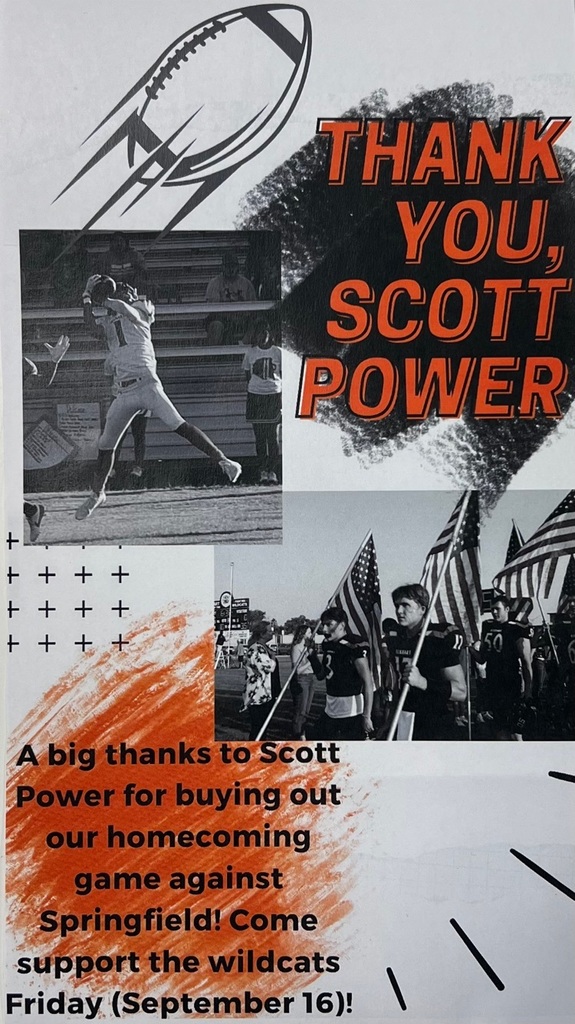 September 12-17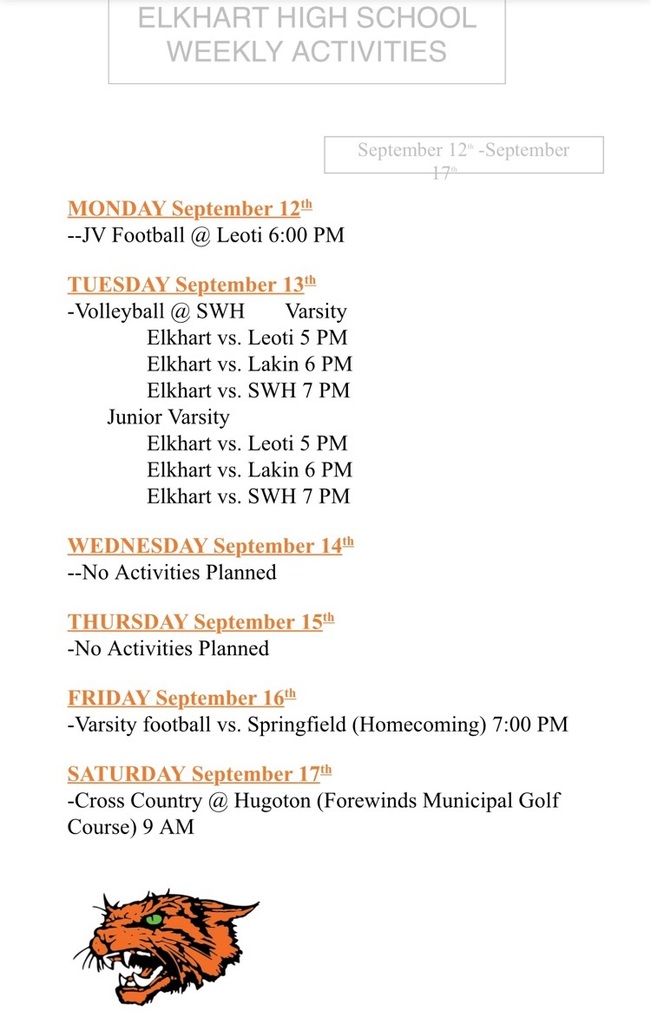 Order your football homecoming shirts now.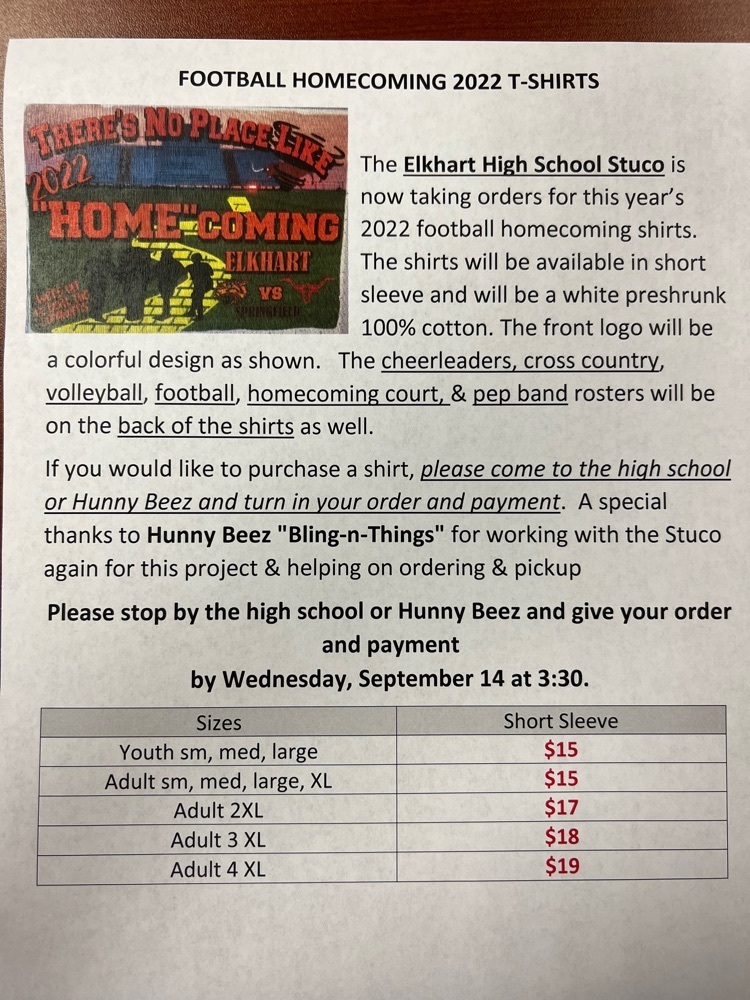 Bonfire 2022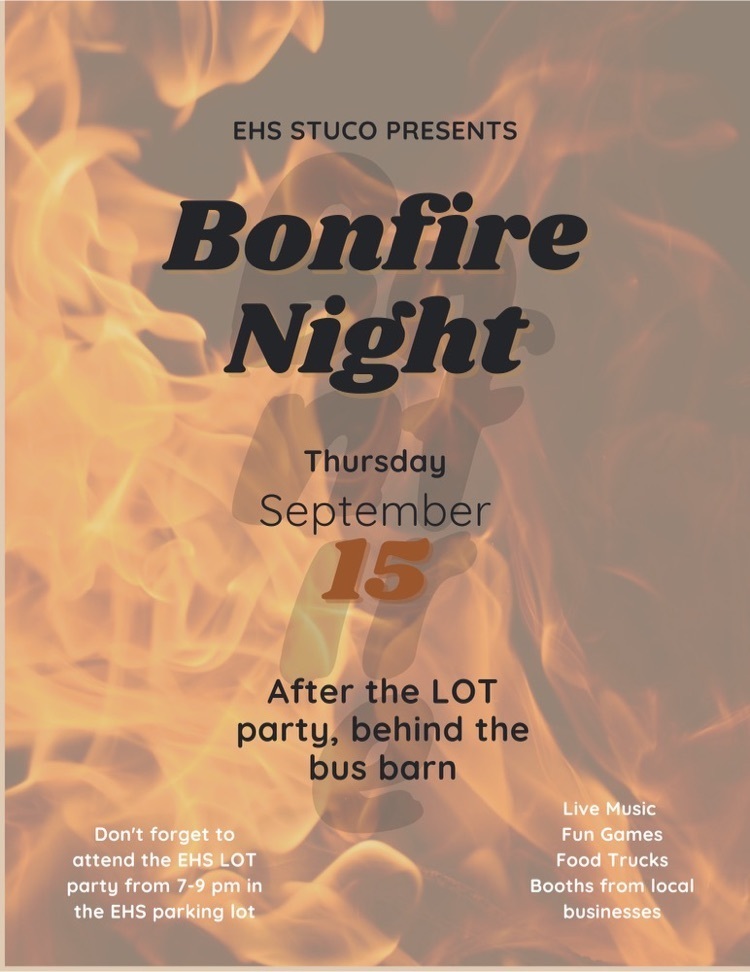 FB Hoco 2022