Changes to the School Nutrition Program for 2022-2023 School Year Posted Below.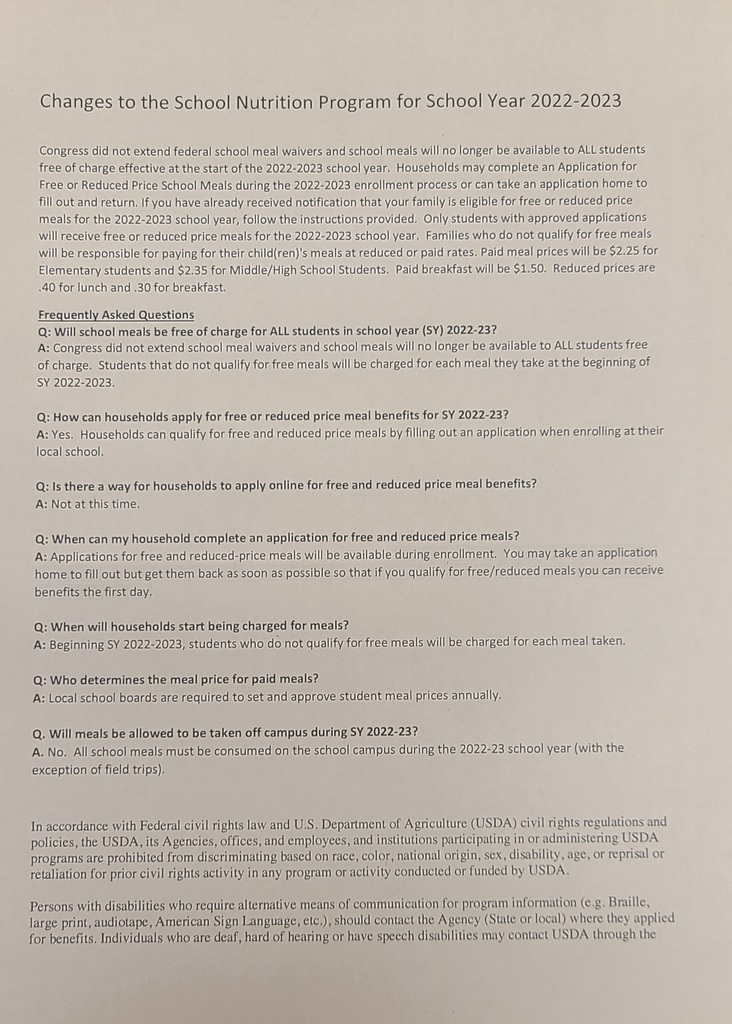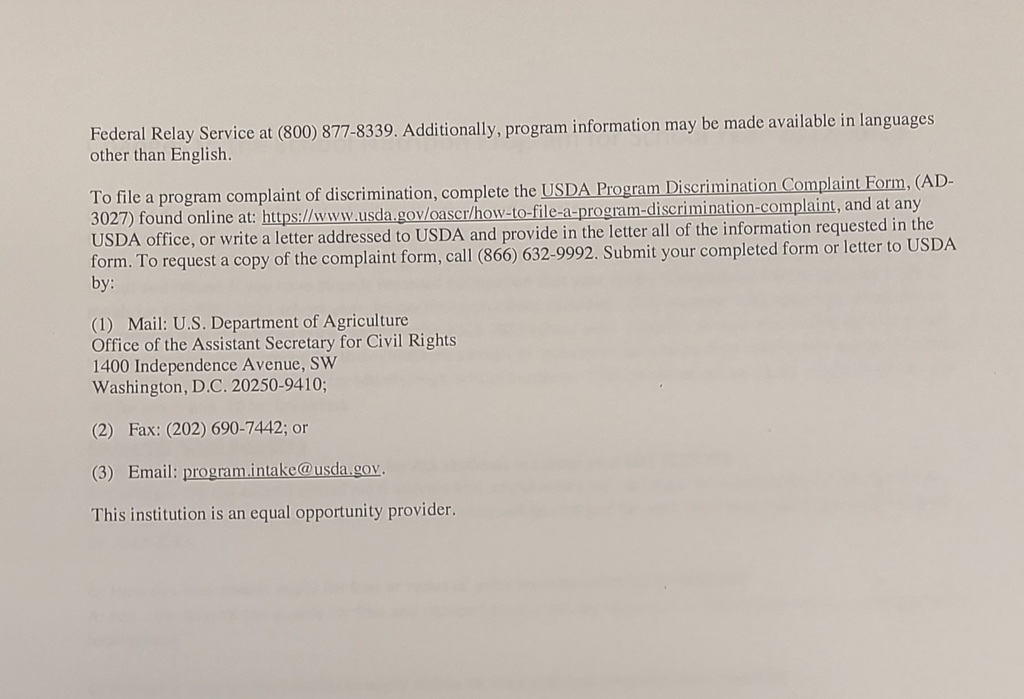 Congratulations EMS boy's basketball.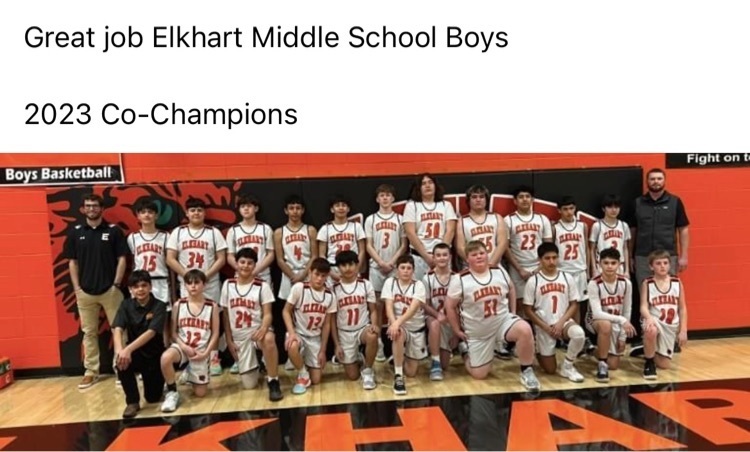 OPSU basketball players surprised our EMS ladies today at their game. Thank you OPSU Lady Aggies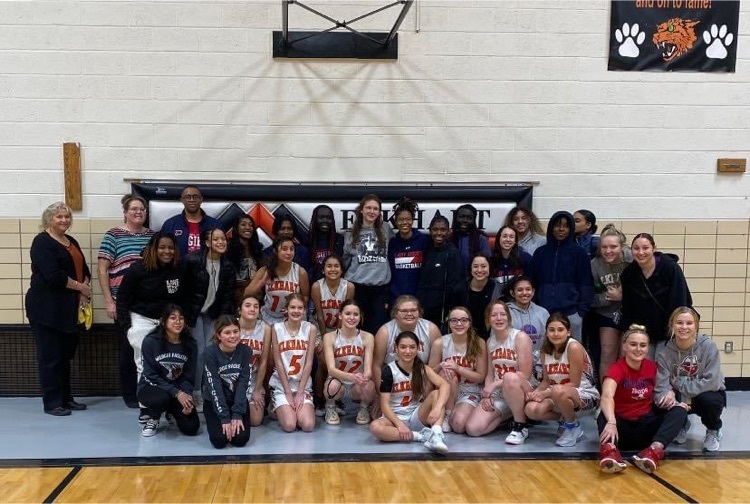 Rec games cancelled for Saturday, January 21.

This year's basketball homecoming theme is Despicable Me. On Monday, the theme is zoom day. The attire is a formal top and comfortable bottoms. On Tuesday, the theme is minion day. The attire is a character from Despicable Me. On Wednesday, the theme is gone fishin'. The attire is cargo shorts, dad t-shirt, tackle box, fishing pole, bucket hats, etc. On Thursday, the theme is country vs. country club. For country, the attire is boot cut jeans or jorts, boots, button-up, cowboy hats, ropes, chaps, etc. For country club, the attire is tennis skirts, sweaters over the shoulders, polos, khakis, golf club, tennis racket, etc. On Friday, the theme is orange and black/dawgs out day. The attire is orange and black and your dawgs (toes) out. You could wear sandals, socks with the toe cut off, etc. Any student disrupting students will be asked to change.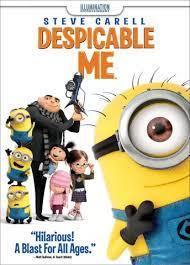 Basketball Homecoming will take place on February 3, 2023, against Syracuse. Julie B and Corey W are the freshman attendants. The sophomore attendants are Camila G and Gabe A. Marie S and Sebastian M are the junior attendants. The first senior king and queen candidates are Galilea G and Clayton C. The second candidates are Evyn L and Cesar G. The final king and queen candidates are Aubrey O and Mason L. Harlee H is the sash bearer. The flower girl is Kenley Frownfelter. Layla S is the crown bearer. Coronation will take place during the halftime of the boys varsity game. The homecoming court will take pictures at a TBD time. Your child will be coming home with more information on pictures.


EHS honors our service workers

EHS STUCO Silent Auction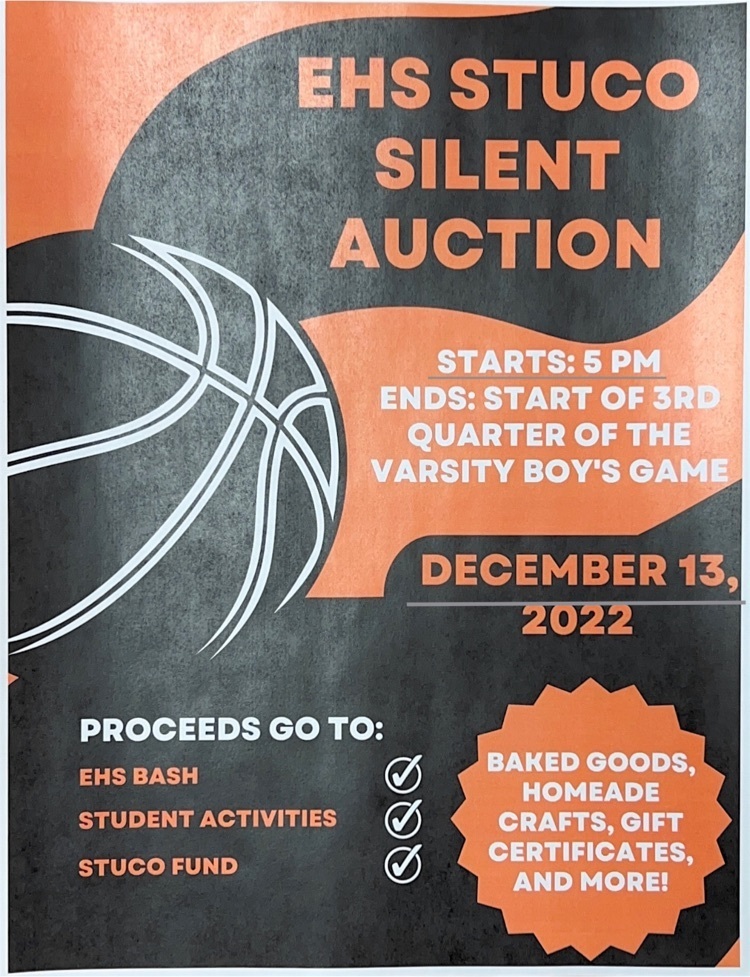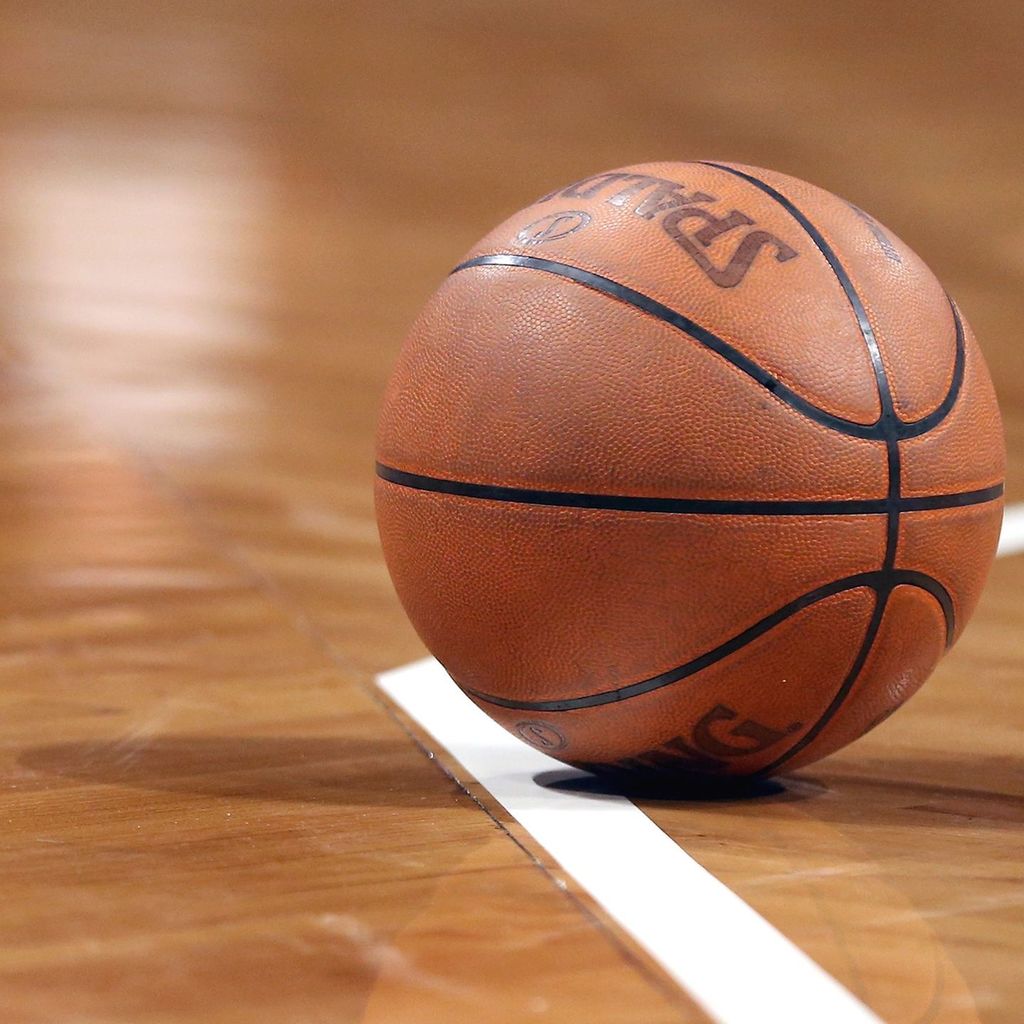 Elementary Music Program December 15 7:00 PM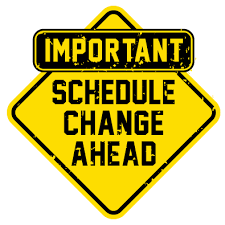 EHS & EMS Music Concert January 24, 2022 7:00 pm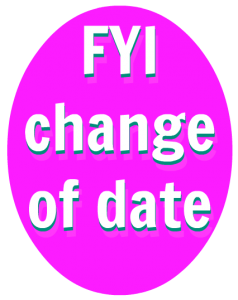 SCHOOL UPDATE As you may have heard, changes were made to the prom dress policy and adopted by the USD 218 Board of Education. Last week, the board voted to rescind, or repeal, the updated prom dress policy.  We will be inviting input from students, families, staff, and others in the coming weeks. This will be used to help us develop a new prom dress policy that reflects the needs and values of our community.  Thank you for your patience and support as we continue this work. And thank you for all you do to make Elkhart a great place to learn and live.

Make plans now to attend this year's production.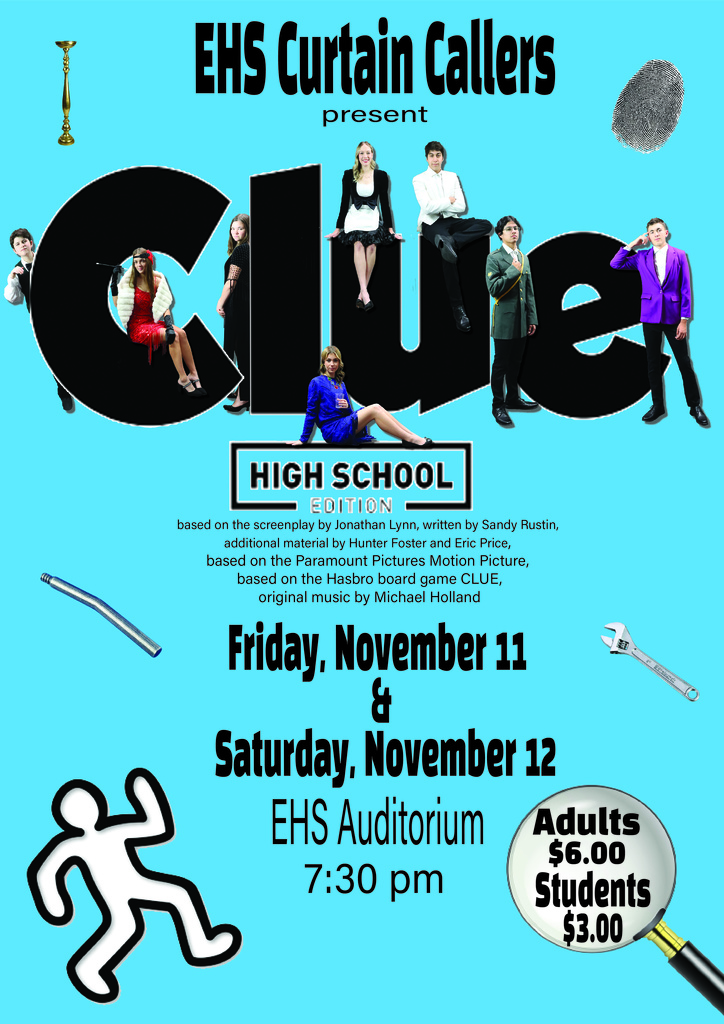 Congratulations to Lindsey Runkle! She is the winner of the Cup and Gift Certificate to Higher Grounds. Thank you to everyone that attended Parent Teacher Conferences and took the ESSER 3 survey. We appreciate you all.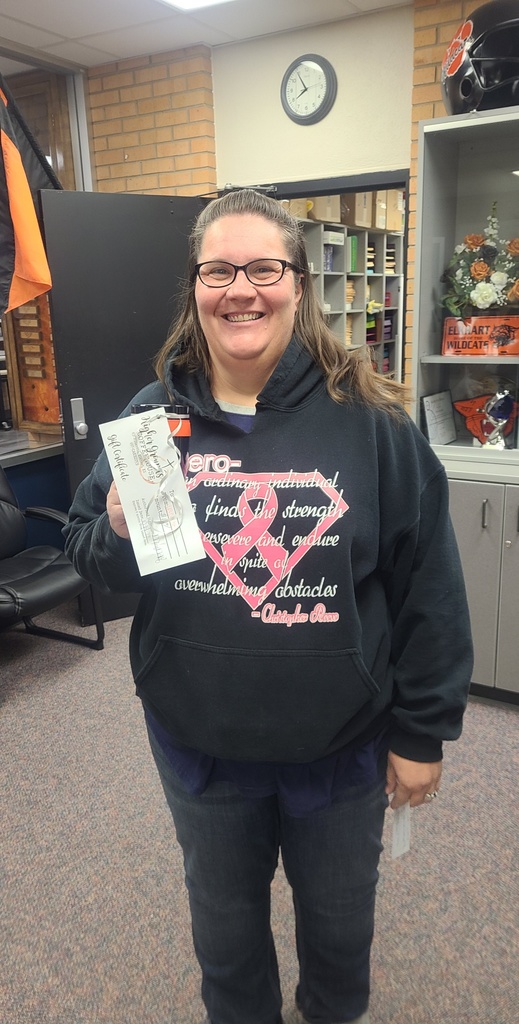 Help EHS Stuco support our local Hands for Hope.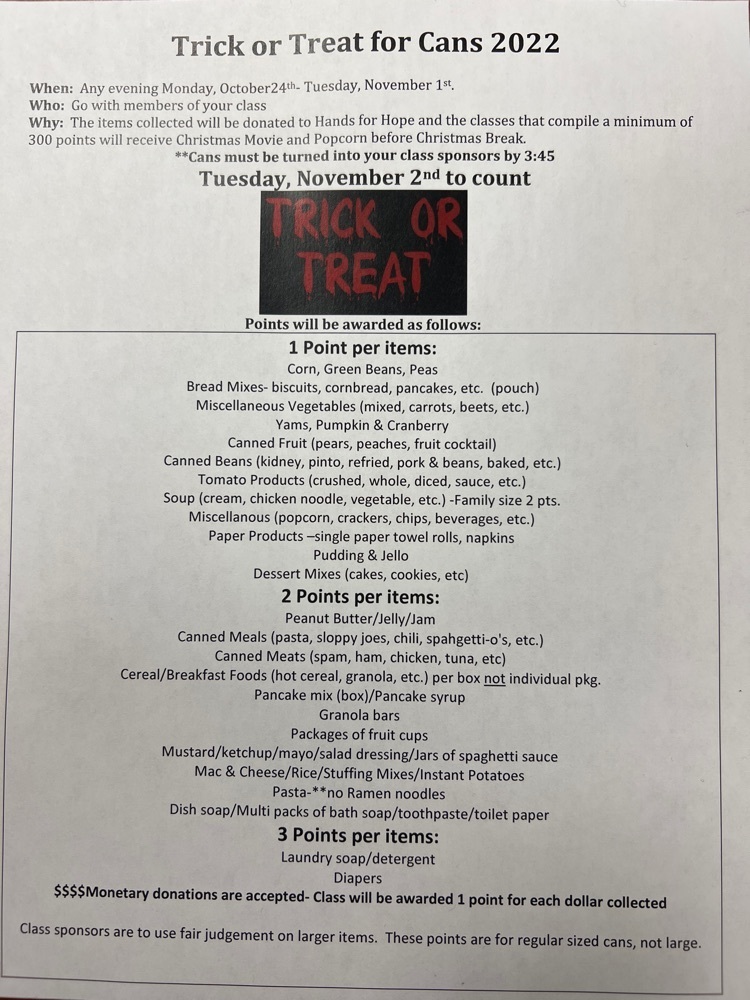 Help show your support by wearing your pink!!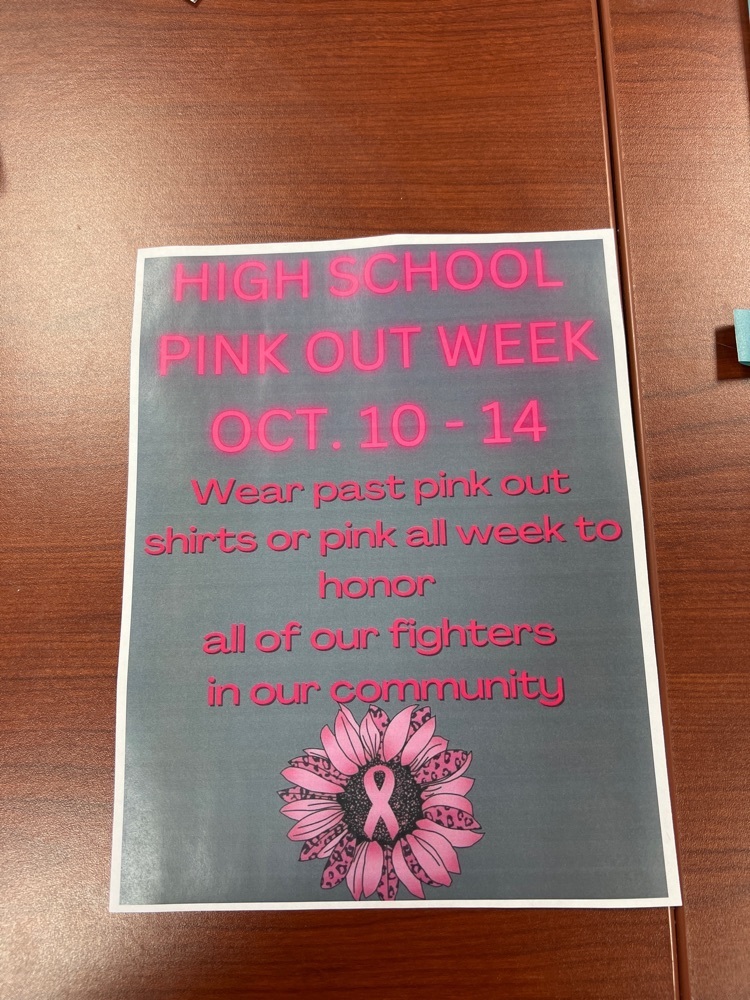 Pink Out shirts on sale now!! Orders due October 10.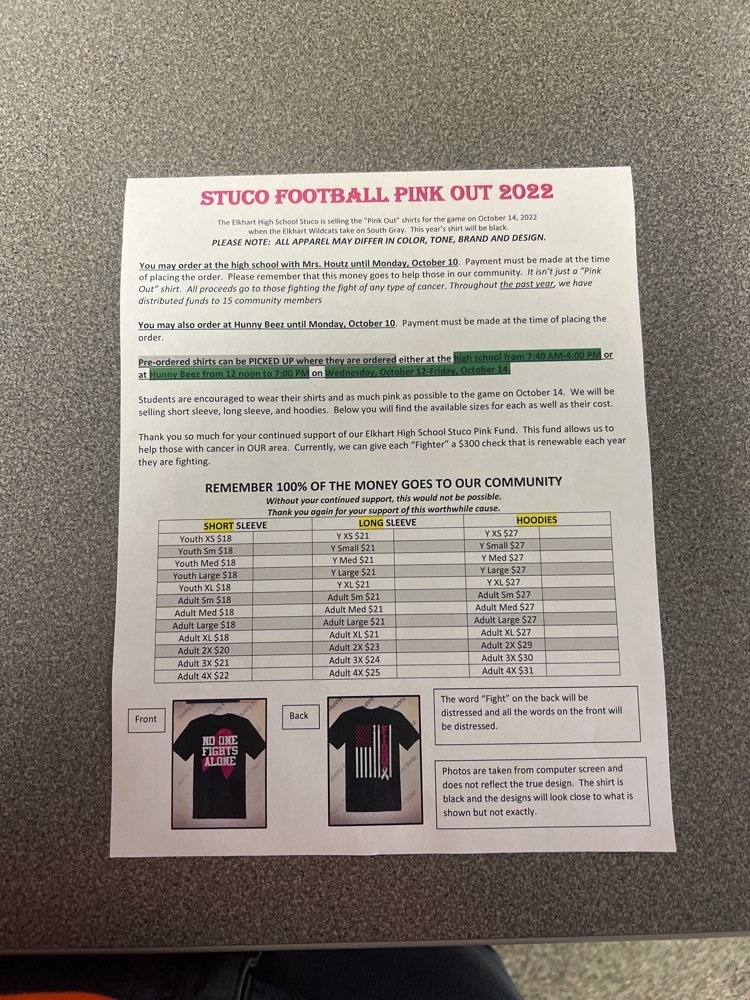 HS VB at Home tonight Pink Out night. Go lady cats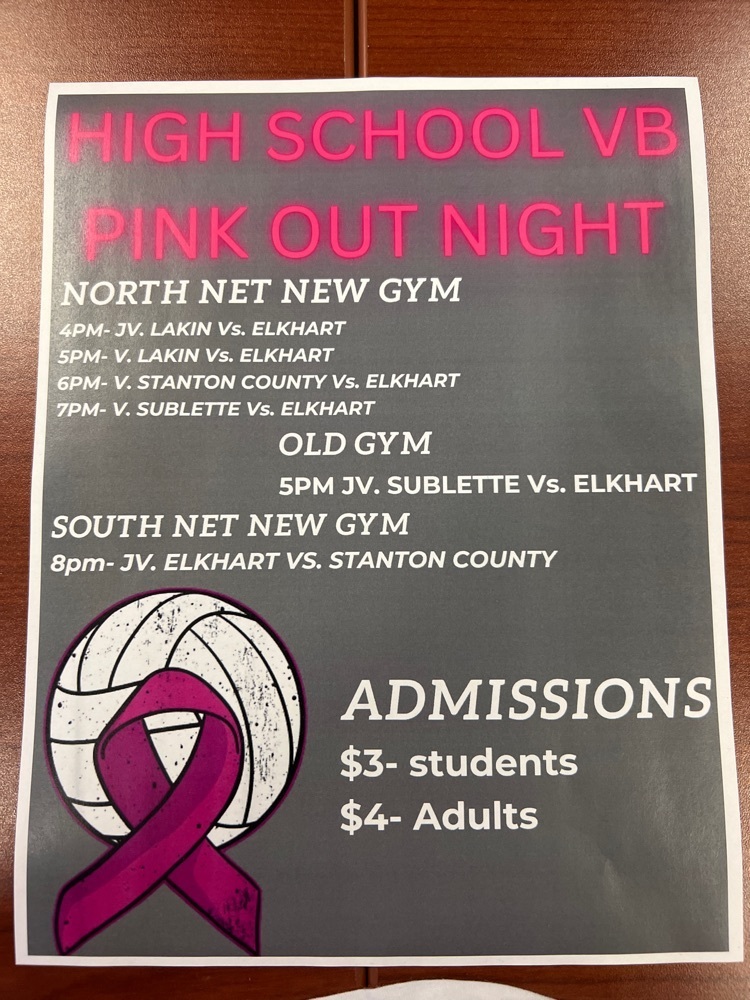 No School September 26 for USD 218