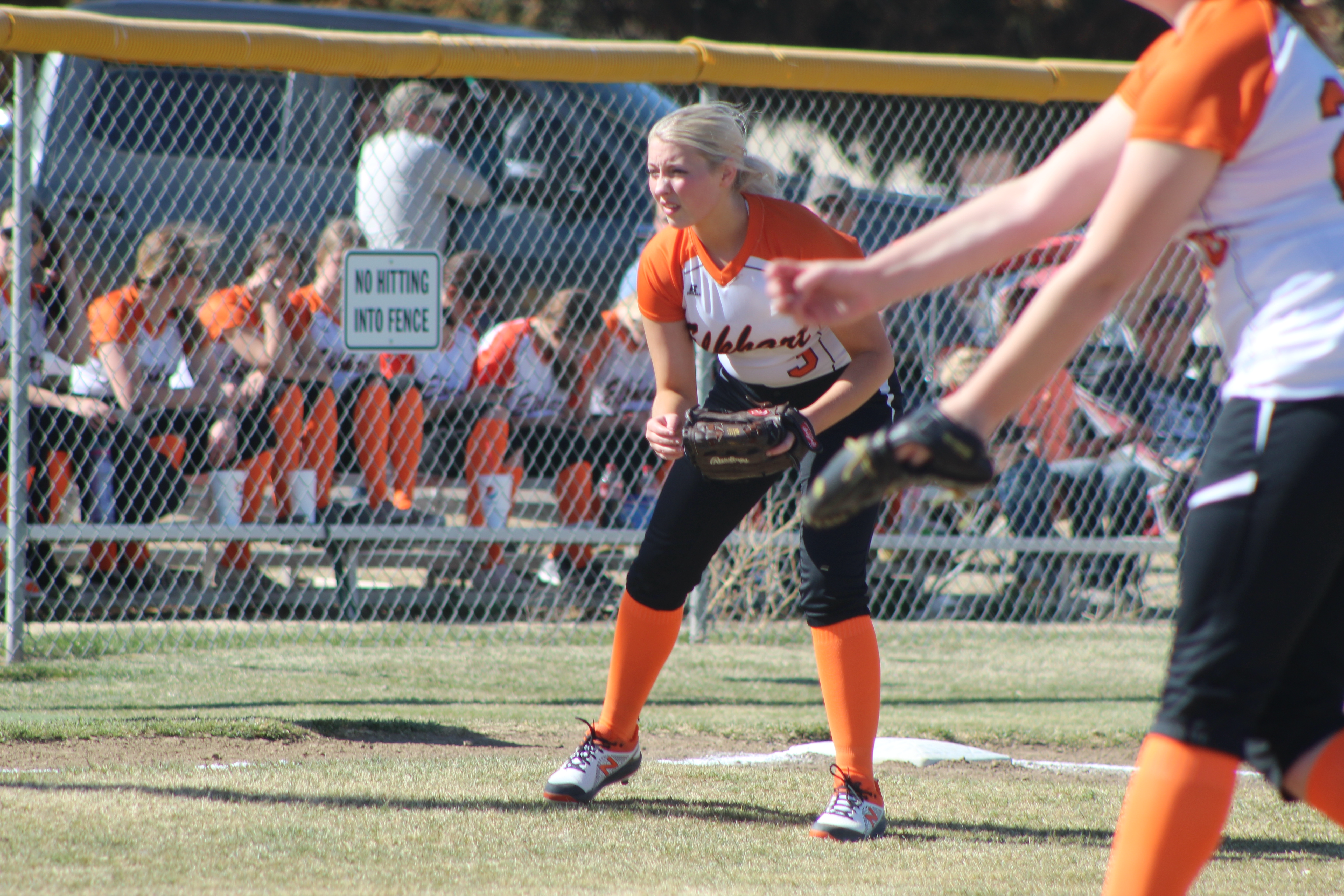 programs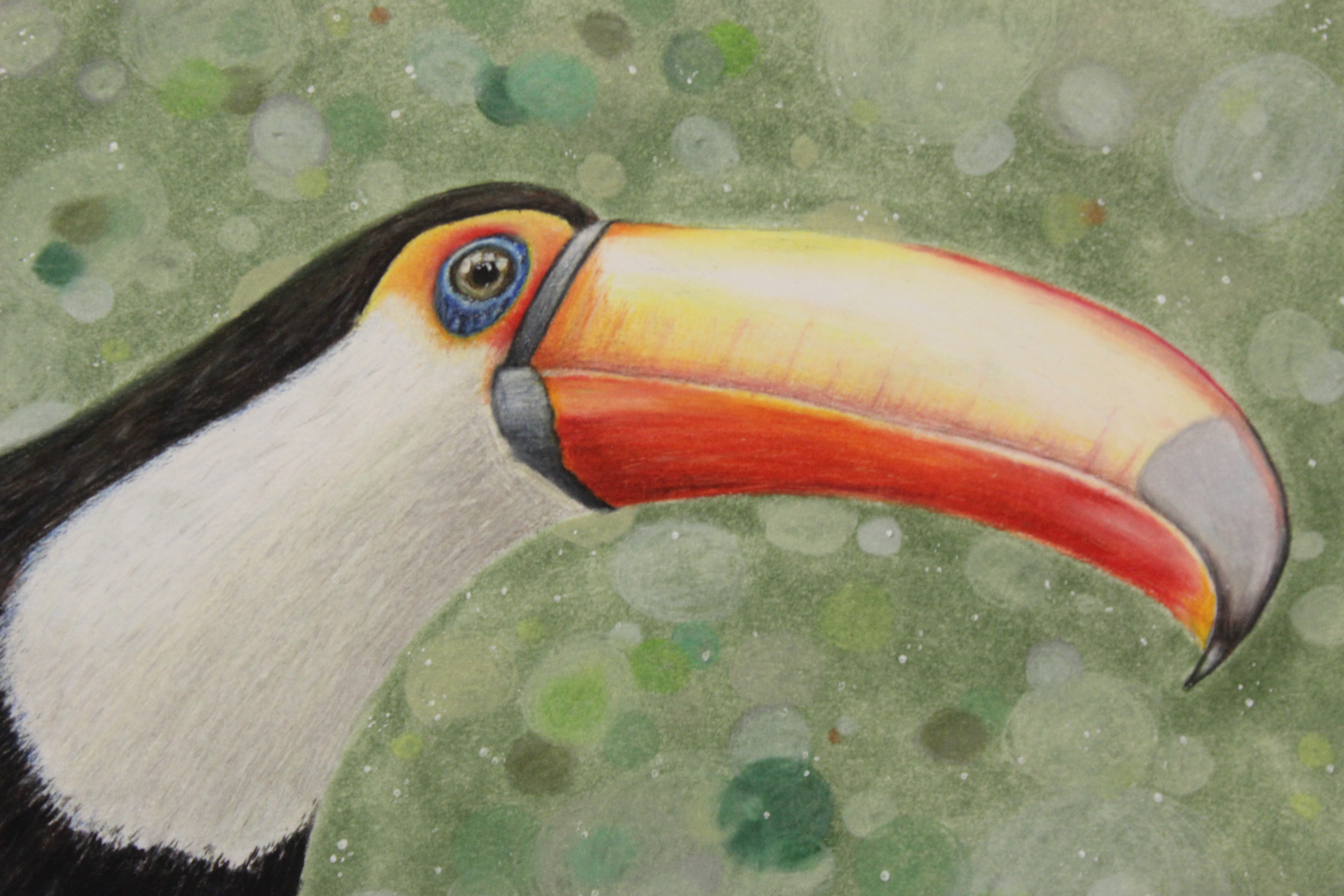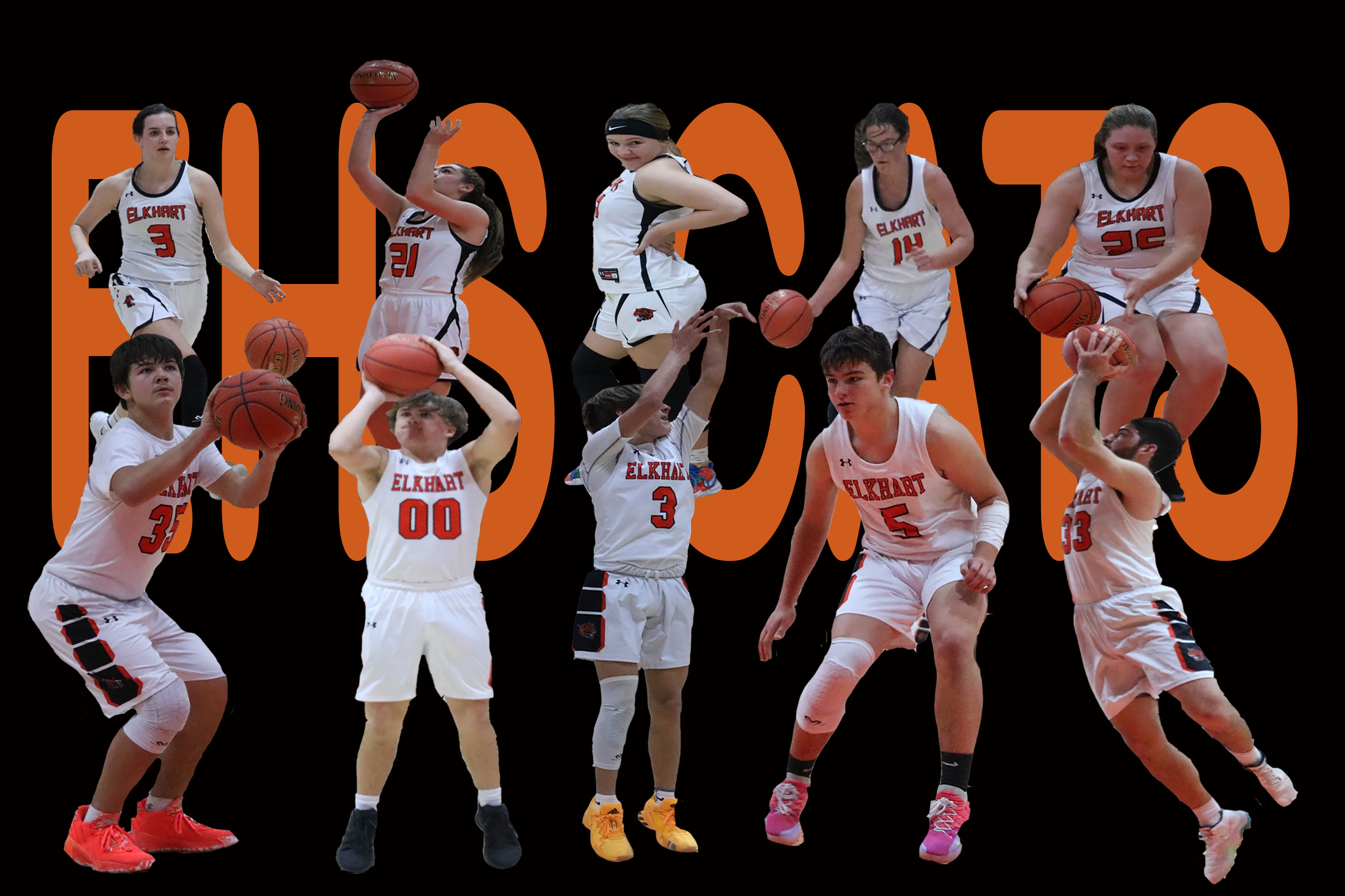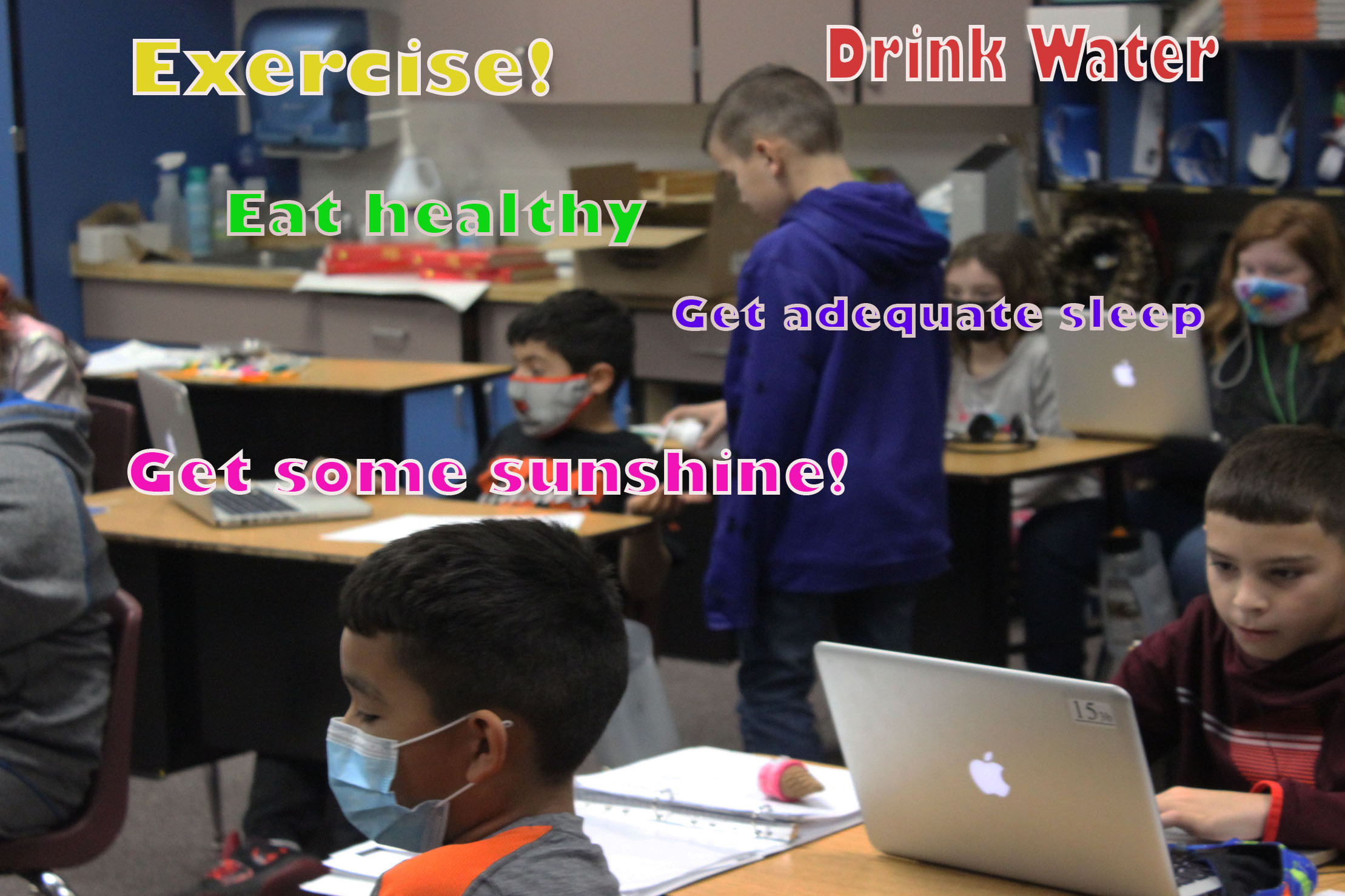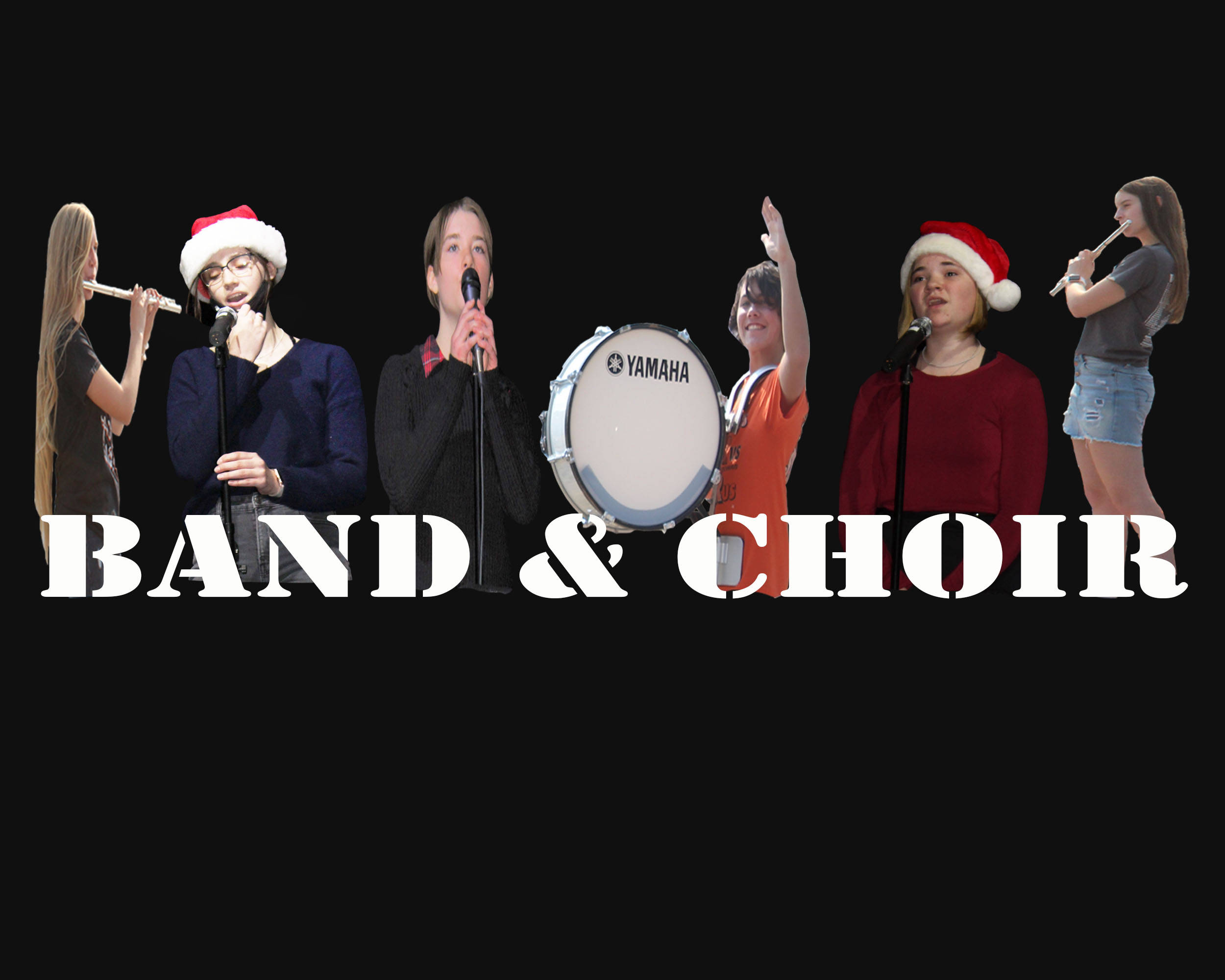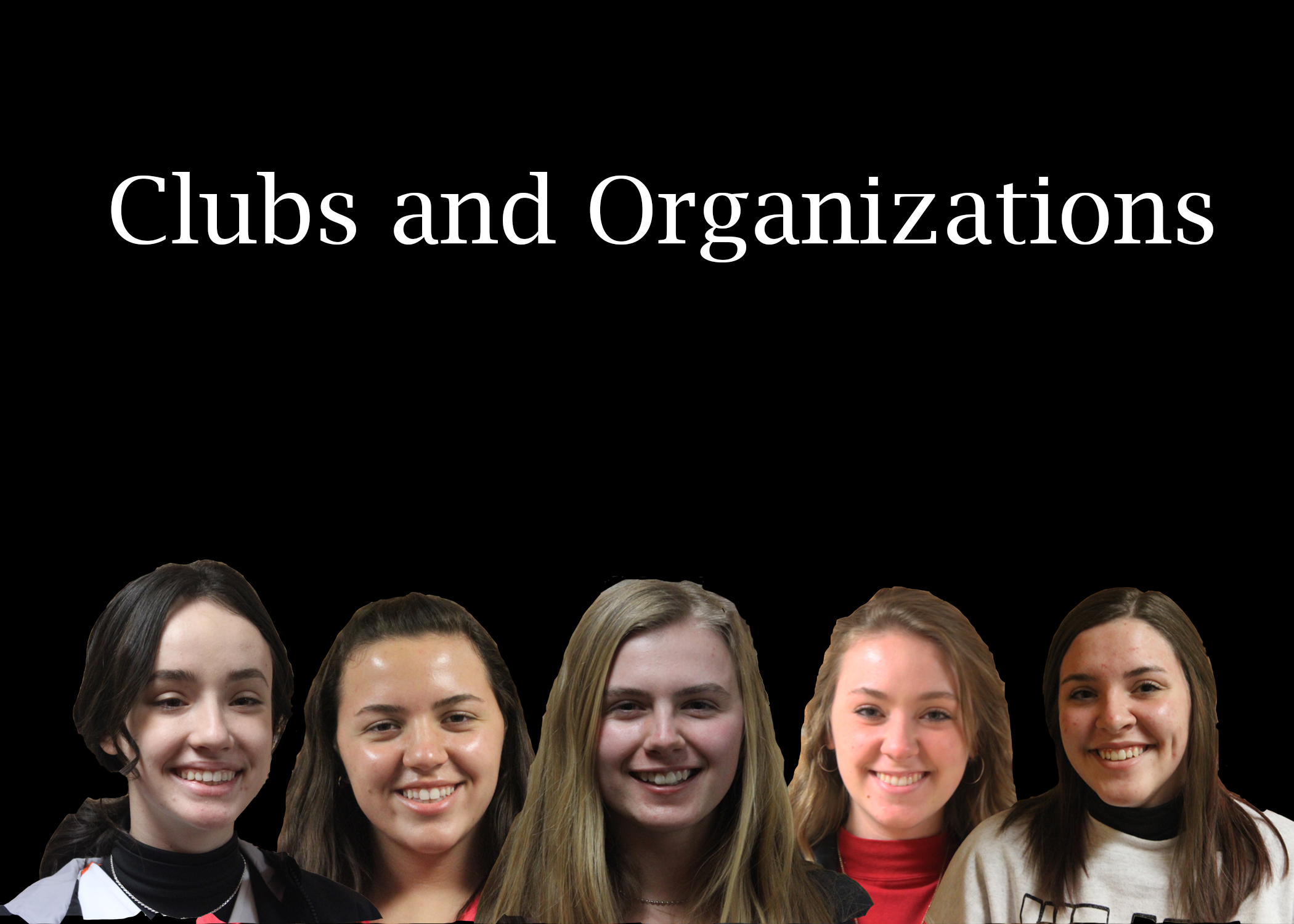 Senior Spotlight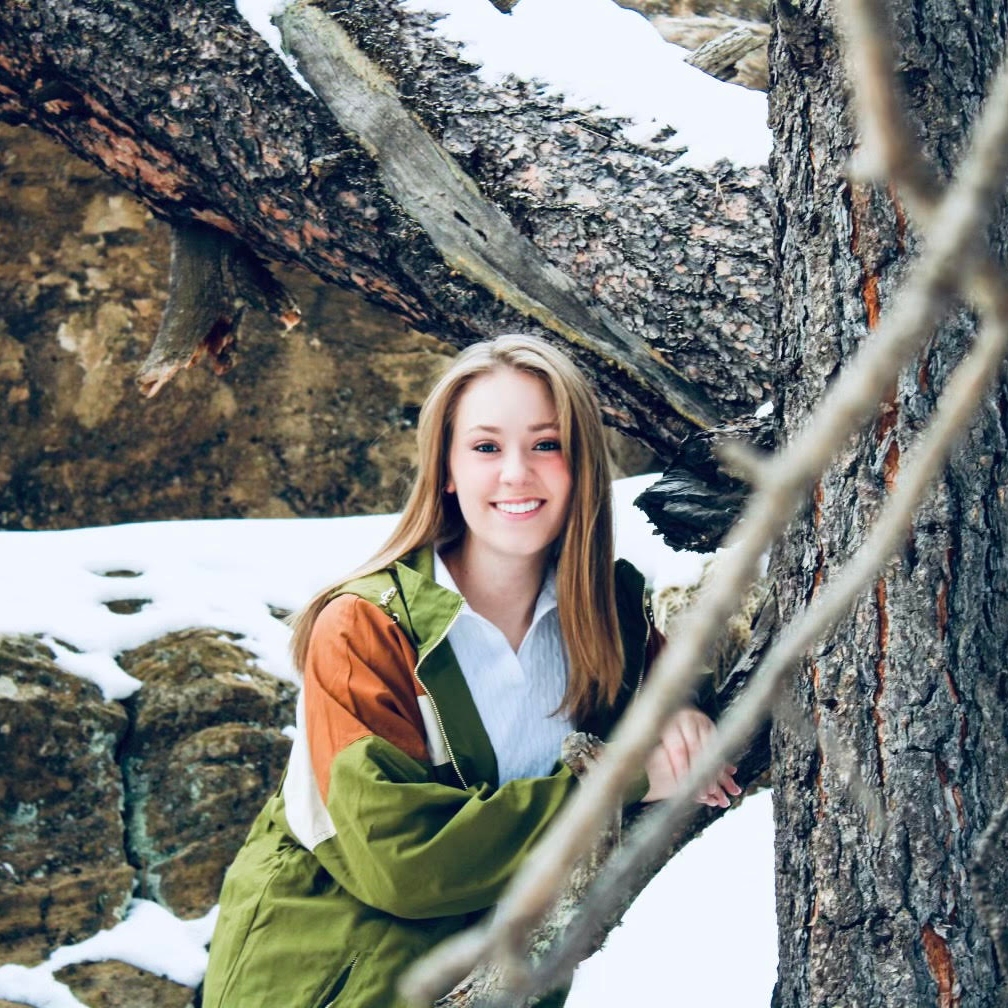 Future Plans: "I plan to attend OPSU to obtain a bachelors in Phycology then transfer to Friends University in Wichita, Kansas to obtain a masters in Marriage and Family Counseling."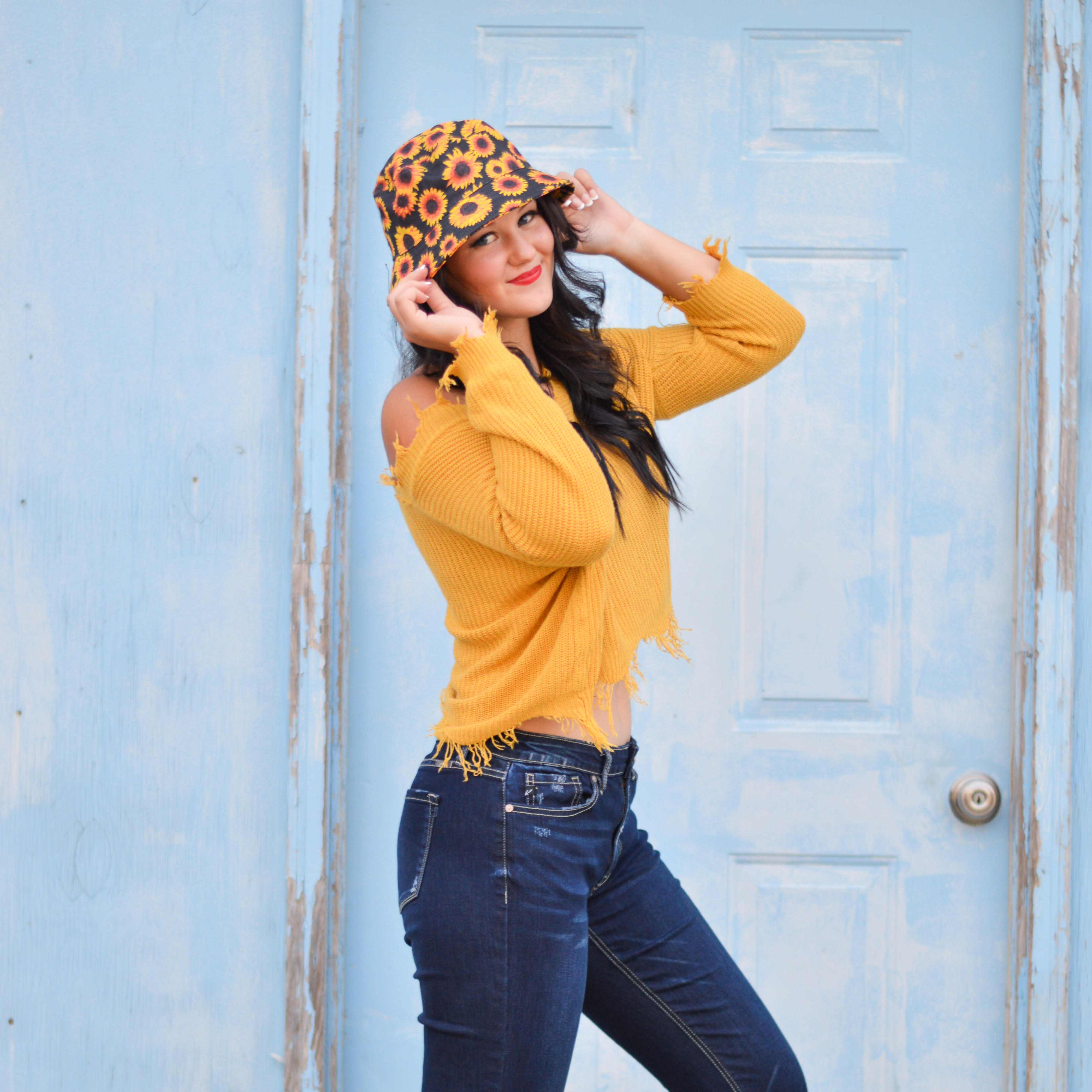 Future Plans: "I am going to further my education at an undecided four year university. I am going to major in Animal Science and Minor in Chemistry. After graduating with a BS degree, I am hoping to be accepted into Veterinary school."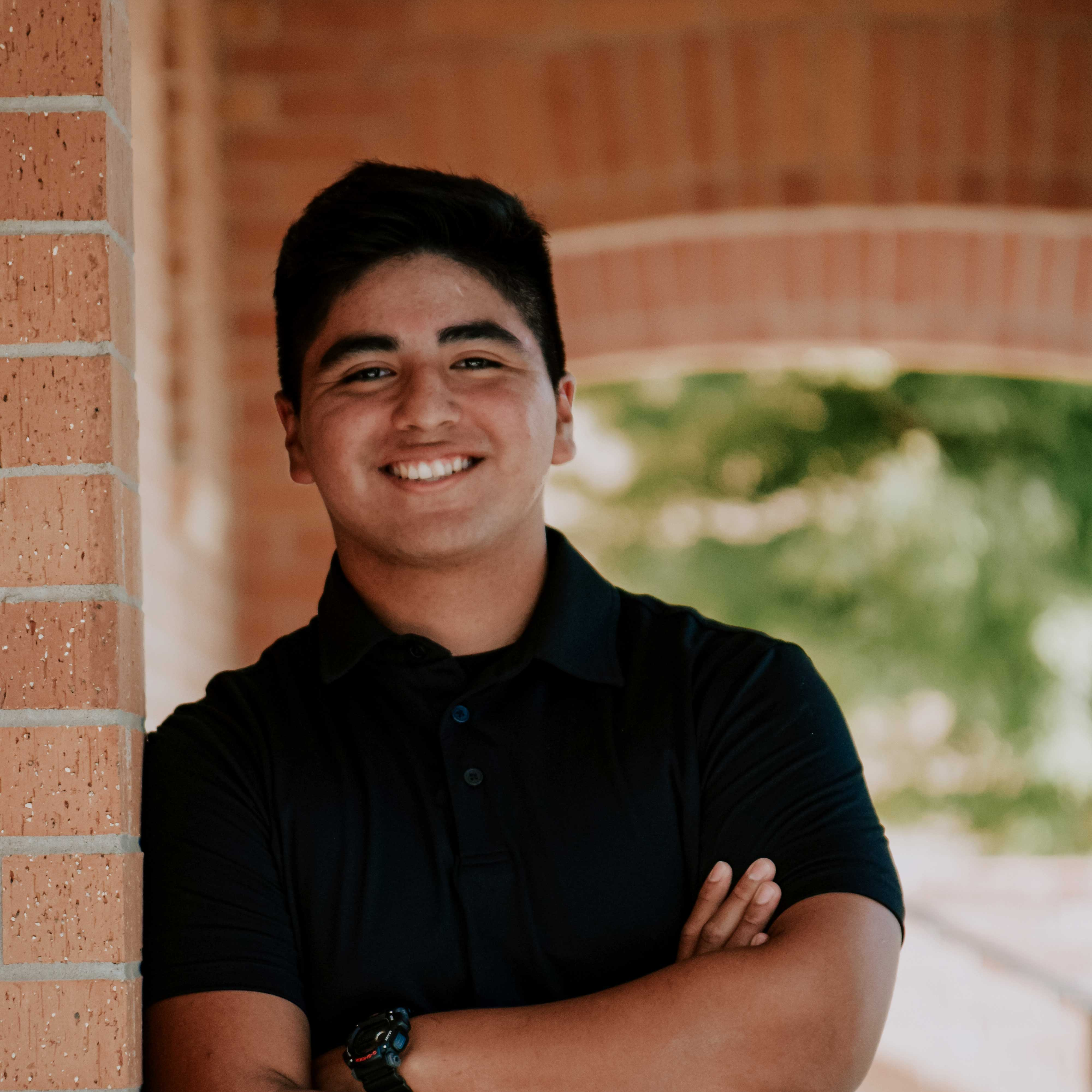 Future Plans: " My future plans are to go to college for Mechanical Engineering. After that... Only time will tell."